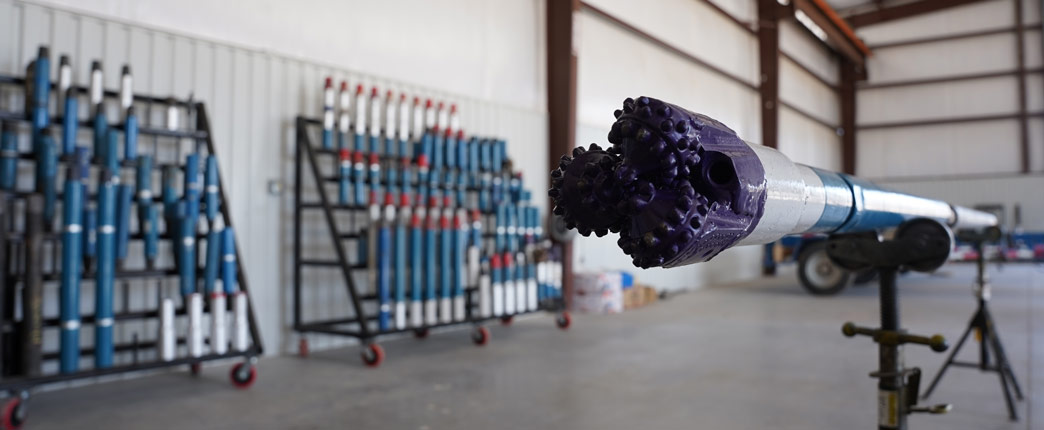 Thru-Tubing

Intervention

and

Motors
Graco Thru-Tubing Intervention & Motors – Where innovation meets expertise, redefining excellence in every project.
Download Thru-Tubing Motors Chart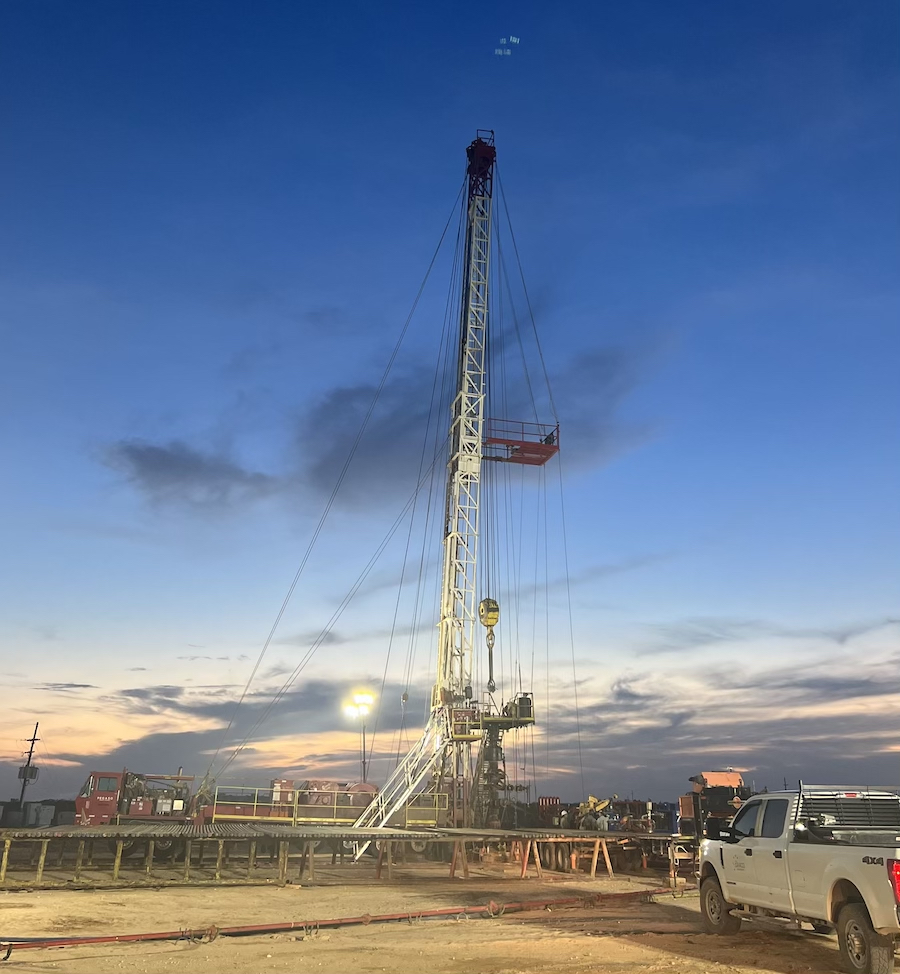 At Graco Oilfield Services, our specialized thru-tubing division embodies proactive solutions, tailored to conquer any down-hole challenge. Our dedicated professionals respond swiftly, expertly crafting reliable solutions tailored to your specific needs.
Our thru-tubing interventions set new standards, handling highly deviated wells, extended reach, and horizontal designs. Our comprehensive suite of thru tubing motors ensures maximum run performance, efficient drillouts, and substantial savings in rig time and costs.
When you choose Graco, you're not just getting tools; you're gaining a strategic partner dedicated to making a measurable difference in your next well operation.
We understand that extended jobs, especially in challenging conditions, demand more than just exceptional tools—they require seamless support. That's why we've introduced our cutting-edge on-site support trailers, designed to elevate your operational efficiency and provide unparalleled assistance.
Dedicated Round-the-Clock Support
Immediate, On-the-Spot Solutions
Comprehensive Assistance from Troubleshooting to Technical Consultations
We provide all thru tubing, fishing, and motor needs an operator requires for their next drill out or workover program. Let our experienced supervisors and best-in-class tools make a measurable difference on your next well. Customer Service
Continued

Excellence.

Year

After

Year.
Customers turn to Graco for our distinct expertise and service, driven by our understanding of the costs tied to operational halts and potential asset loss.
Get in touch with a member of our team; we're ready to support our customers 24/7.
Explore our comprehensive Thru-Tubing Intervention and Motor capabilities – Download our detailed chart, offering precise technical insights.