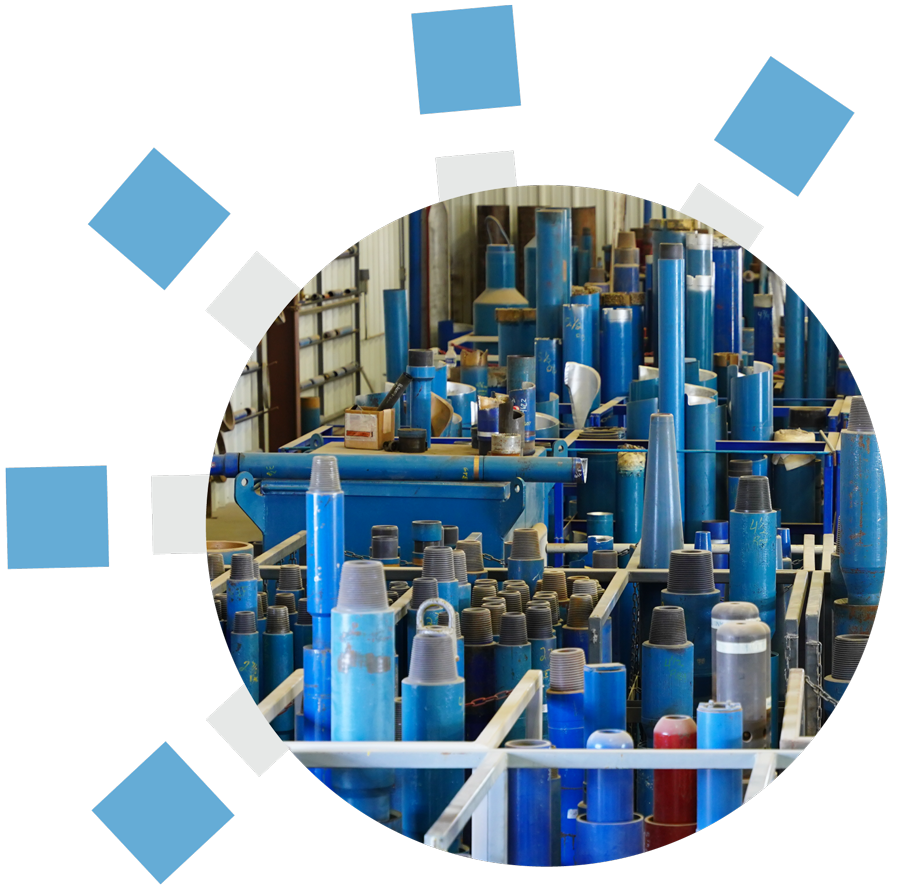 Empowering Oilfield Success
Graco is recognized as a leading oilfield services provider, trusted to deliver superior results and exceptional service throughout the industry. Graco provides pressure pumping, fishing, well completion and workover, circulation, and packer services billed either on a day rate or job-by-job basis. Complementing our drilling and production services, we also offer a full complement of rental equipment, tubular, blowout preventers, and handling tools.
Explore our complete range of services or access valuable downloads to learn how Graco can be your partner of choice for excellence in the field.
Explore our resources and learn how Graco can improve your oilfield operations.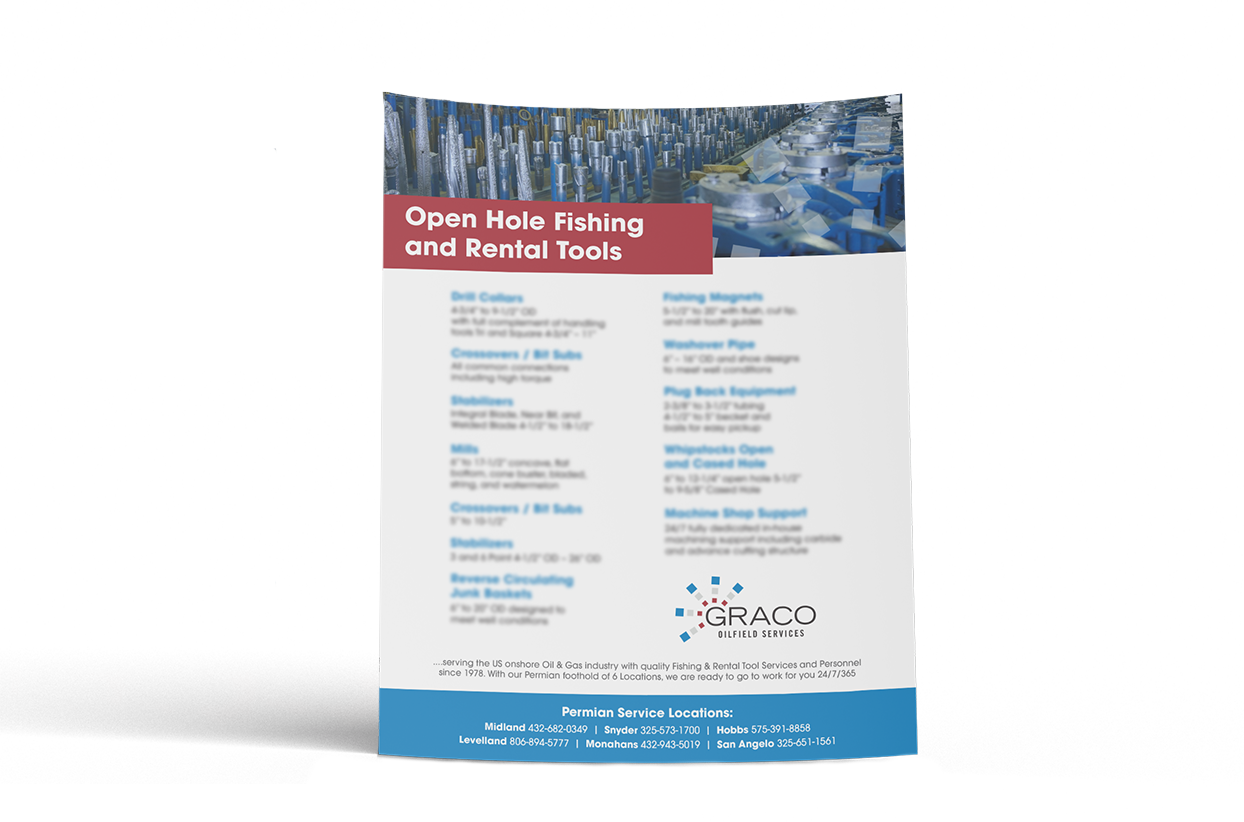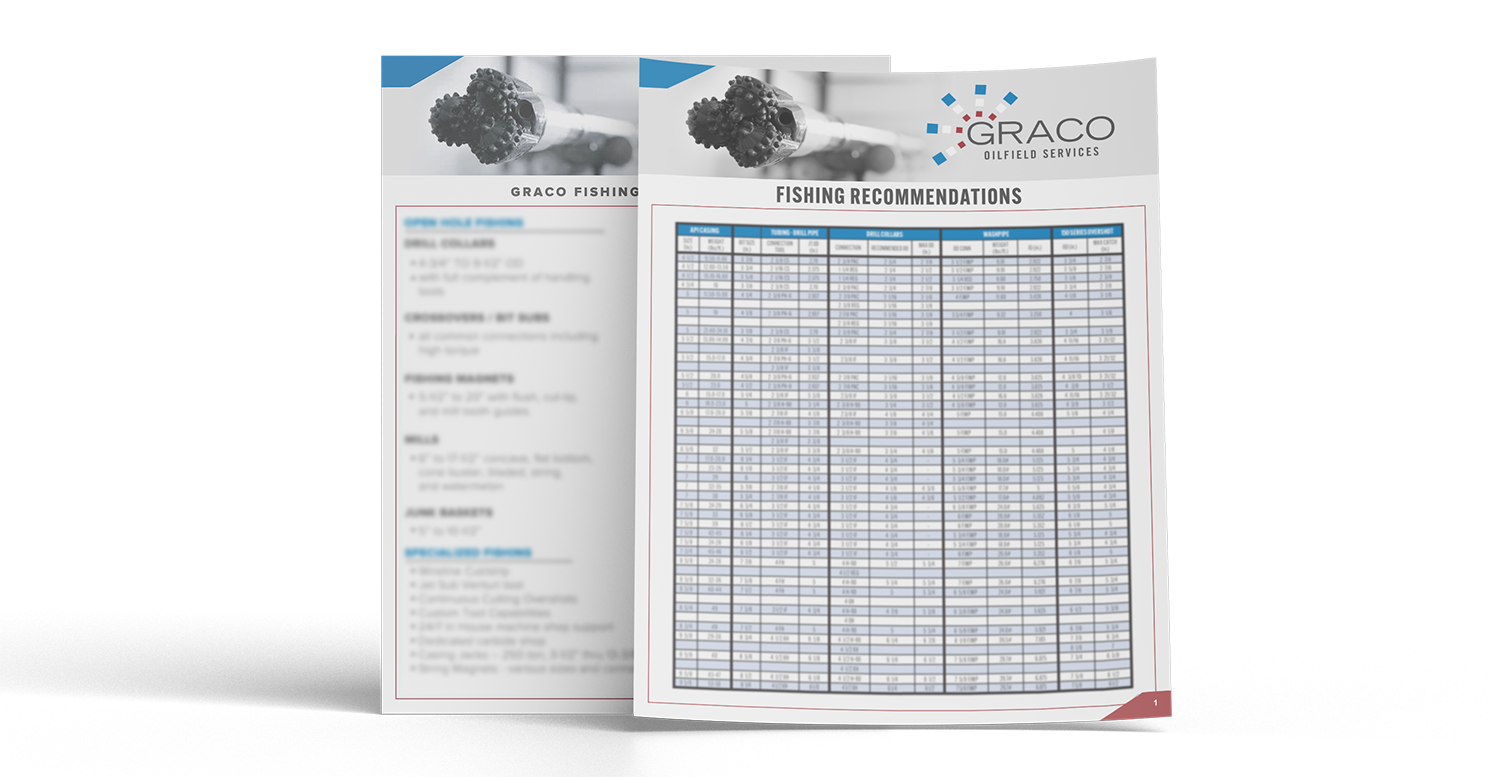 Fishing Recommendations Chart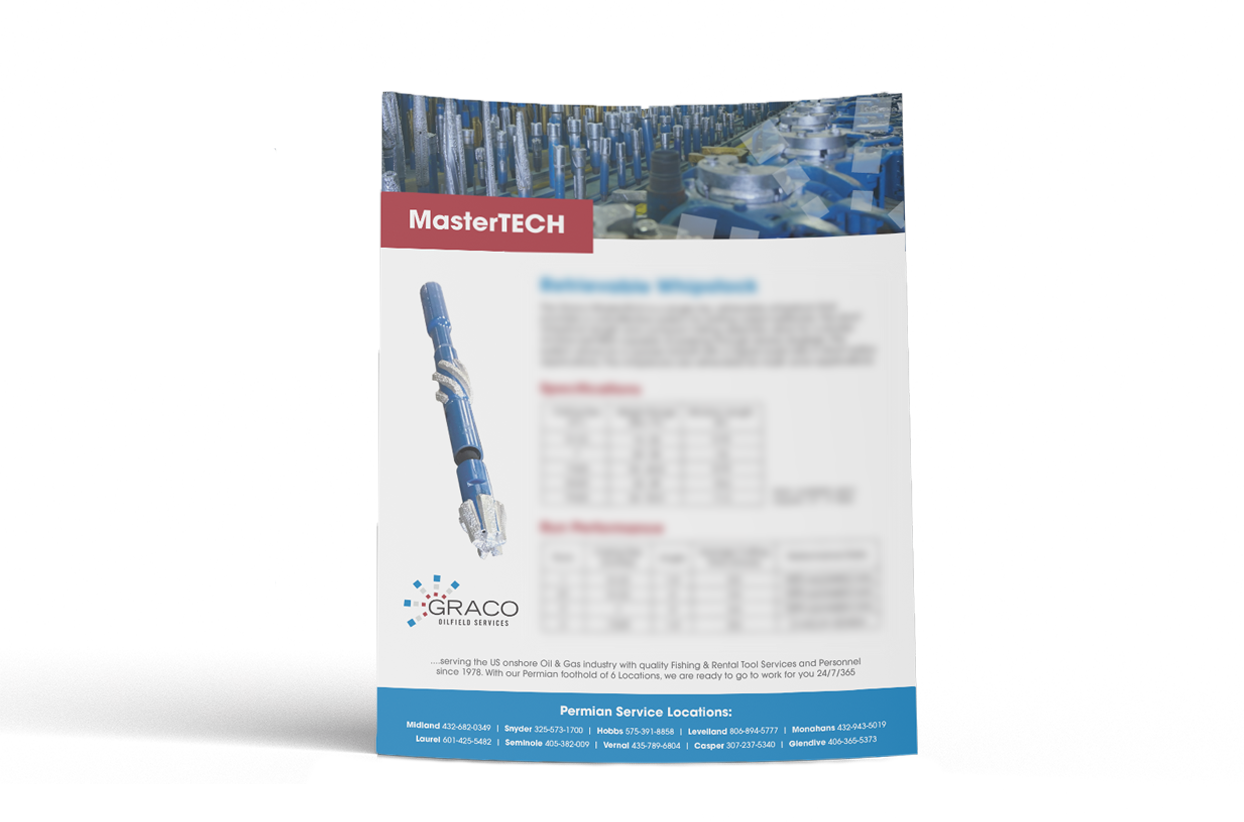 MasterTech Whipstock Flyer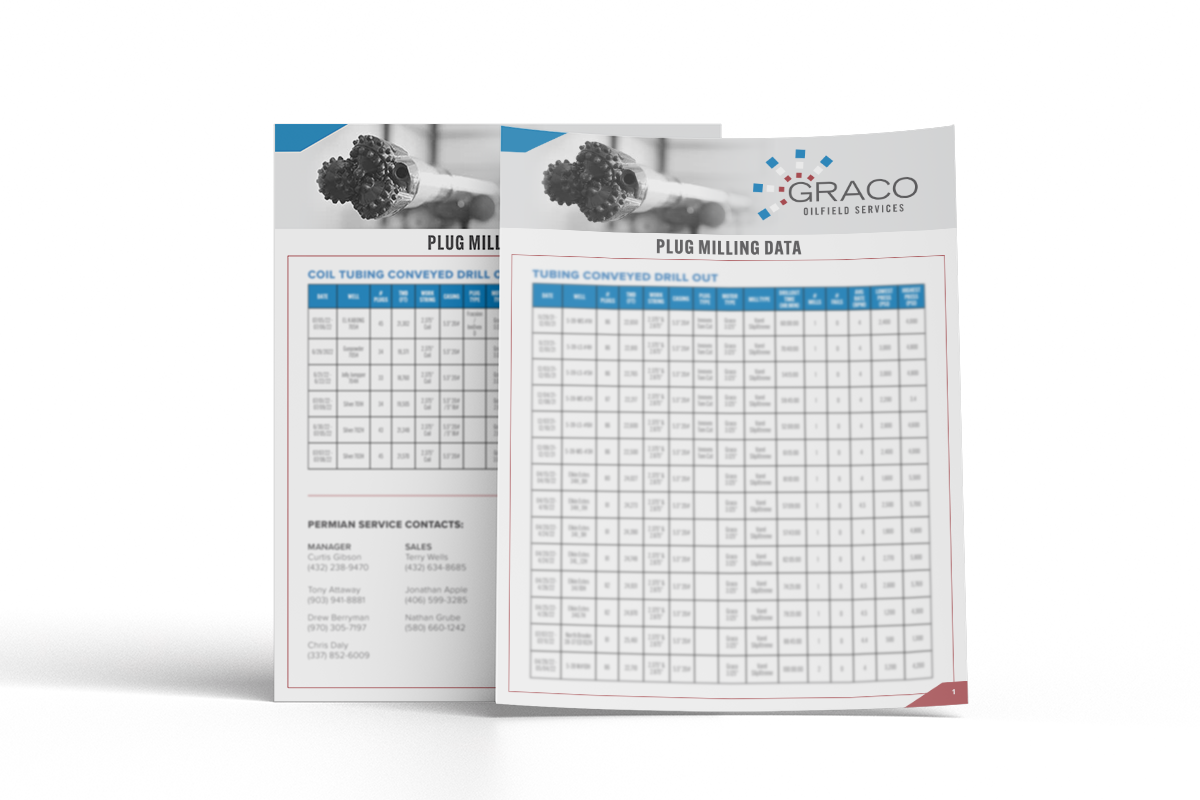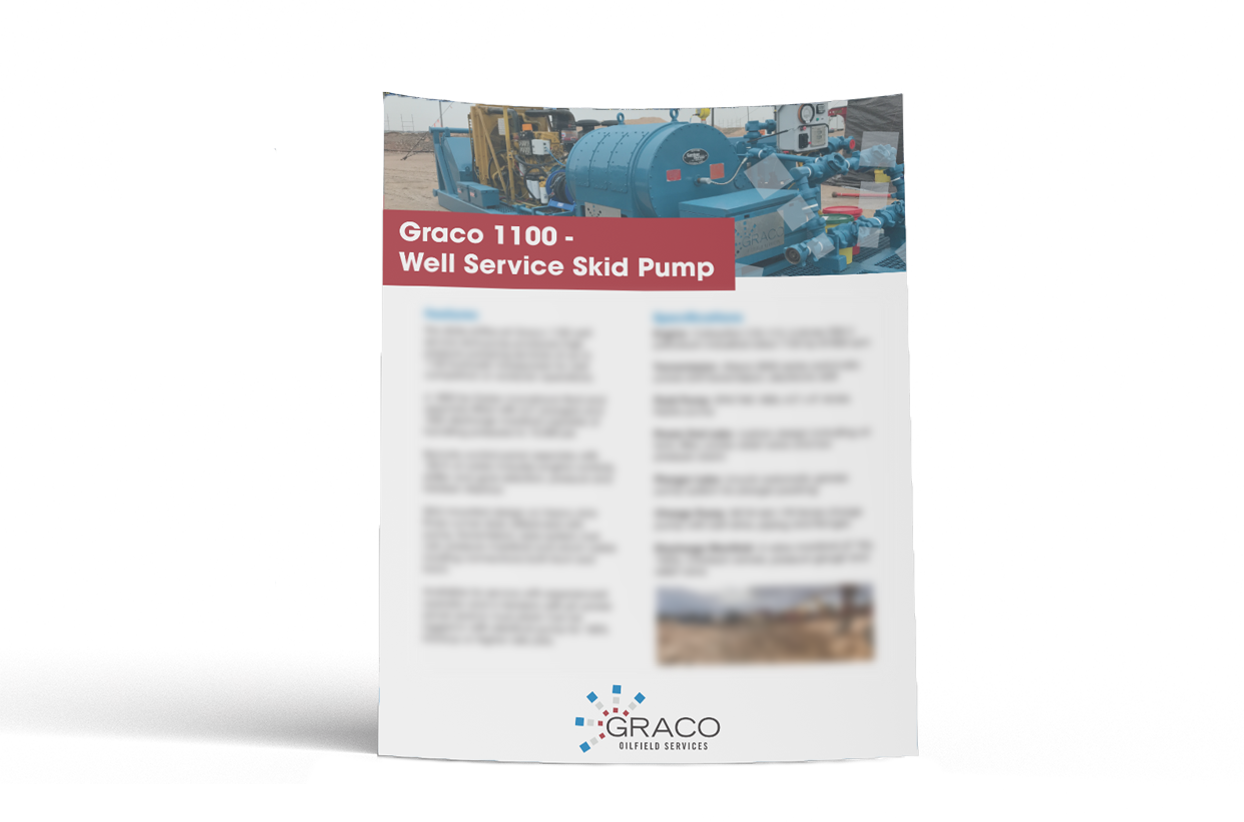 1100 HP Well Servicing Pump Flyer