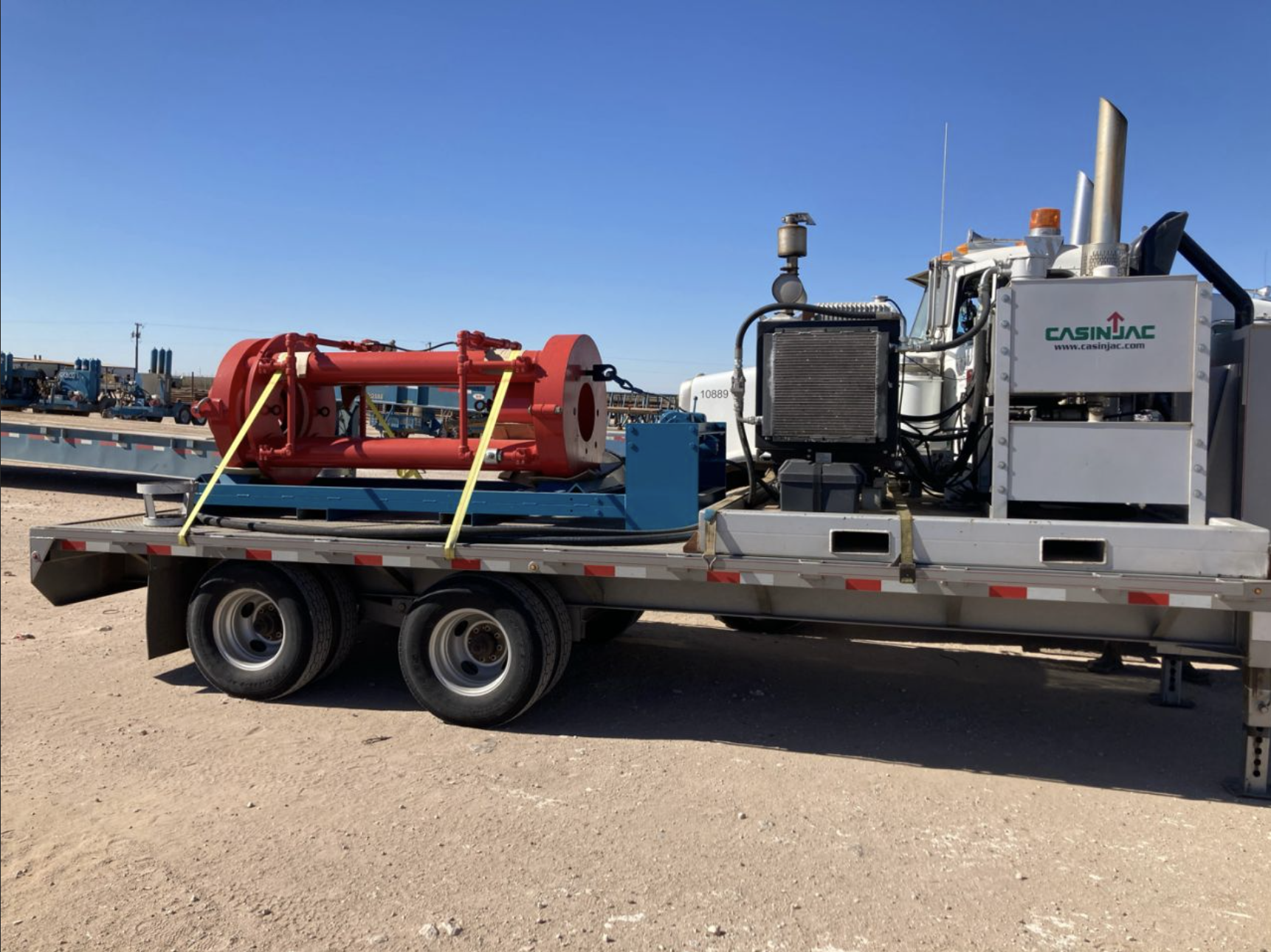 Graco's Casing Jacks stand at the pinnacle of hydraulic technology, offering a dynamic solution for your casing projects.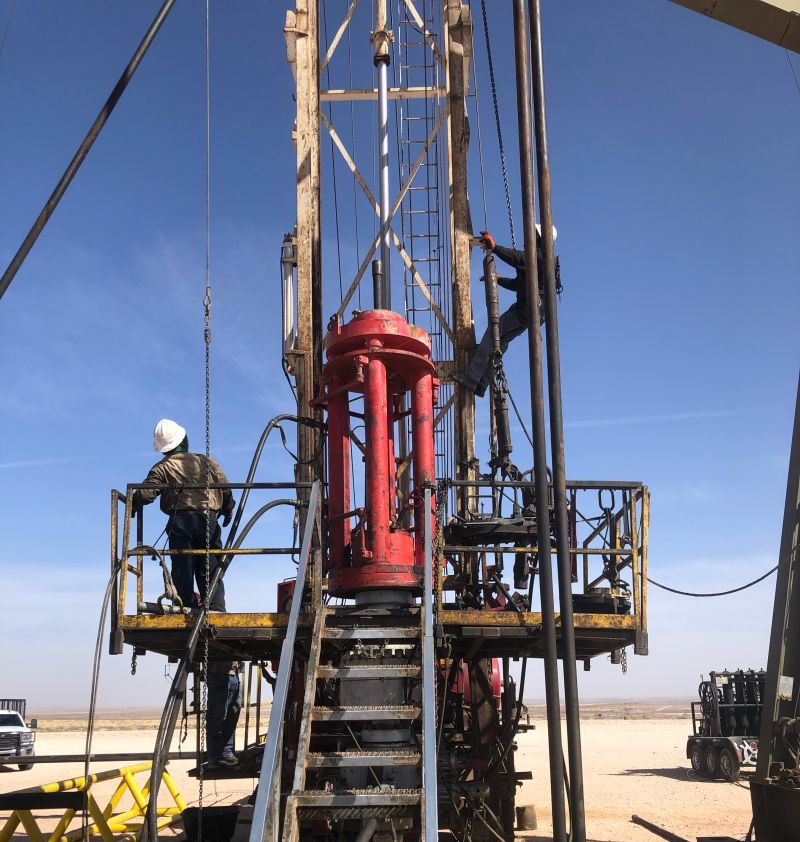 Graco's Casing Jacks usher in a new era of precision and power. Our hydraulic casing jack solutions redefine the standards of casing removal, ensuring seamless operations across diverse job challenges.
This equipment exemplifies adaptability by effortlessly handling various casing sizes and weights. With advanced safety features and unwavering reliability, our systems endure the most challenging conditions, optimizing your operations for unparalleled efficiency and safety.
Whether you are dealing with plug & abandonment, casing repair or complex well work operations, Graco Casing Jacks deliver unmatched performance and stability. Customer Service
Continued

Excellence.

Year

After

Year.
Graco provides the full range of services and expertise to our customers during the well-completion phase.
Get in touch with a member of our team; we're ready to support our customers 24/7.
Interested in exploring our wide array of offerings in greater detail? Learn more about our comprehensive products and services by browsing through our downloadable resources collection.