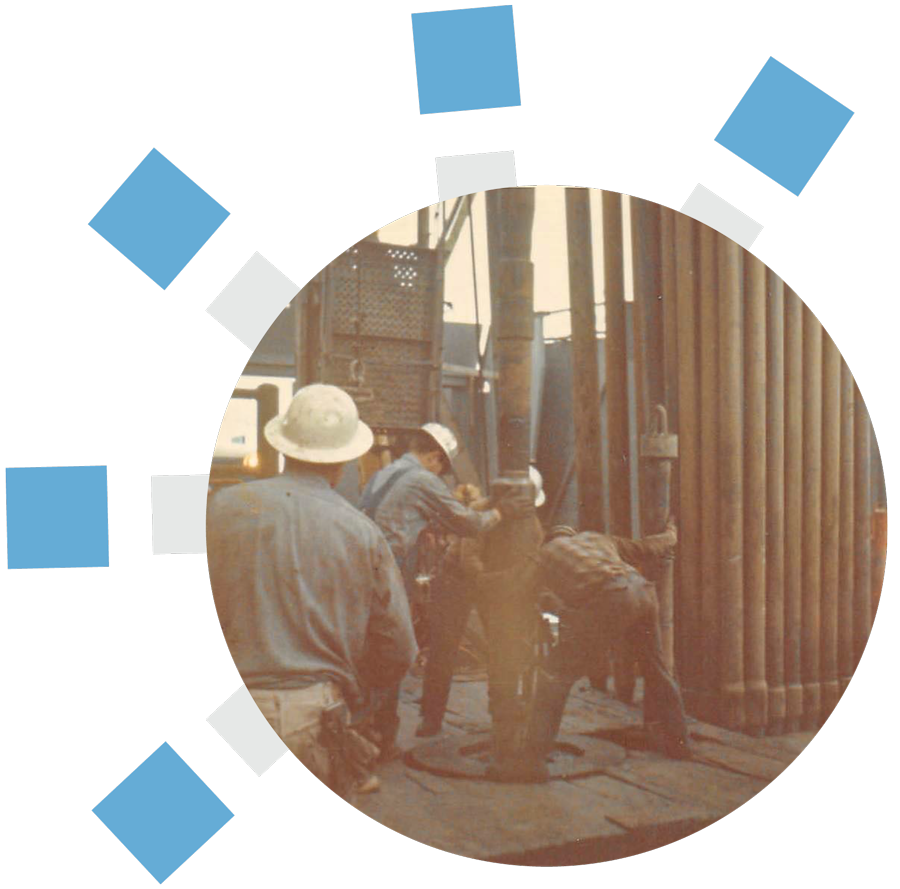 Established in 1978 in Vernal, Utah, Graco Oilfield Services (Graco) was founded on the principal that "the working man can do better." Built on a core supply specialism of fishing tools used in the retrieval of well equipment, Graco has been owned and operated by the Rambo family for over 40 years. As Graco's President, Jon Rambo, explains: "In the late 90s, Graco began its expansion throughout the Rocky Mountains by way of multiple strategic acquisitions. As our inventory, alongside our strength of reputation and experience, grew, it was time to expand south. By the mid-2000s, Graco had locations from Montana to Texas and as far east as Oklahoma and Arkansas."
Keep Reading
The organization's growth has been organic in nature. Beginning in 1997 and continuing through to today, Graco has negotiated, executed, and integrated numerous acquisitions that have strategically focused upon the right product and location fit for the business, thereby complementing Graco's core operations.
In 2020, Graco acquired the assets of Gravity Oilfield Services' fishing and rental division. "With the purchase of Gravity, Graco expanded its geographic footprint within the Permian Basin from two locations to seven," Jon states. "The Permian Basin has always been a prolific basin within the US, and we believe it will be even more so going into the future. This geographic reach allows us to service every corner of our customers' assets quickly and easily."
Alongside this geographic expansion, the organization's service offerings also grew, enabling customers to use Graco and its product and service provision throughout the operational lifecycle of a well. This augmented focus has increasingly enhanced customer relationships. The continual improvement of access to a broader array of services and rental equipment has served to strengthen Graco's already-strong reputation with its customers and potential sellers. The business steadfastly aims to nurture and embrace such favorable business relationships.
Recognized as a leading oilfield services provider, Graco is trusted to deliver superior results and exceptional service throughout the industry, offering oilfield equipment rental and fishing services that are synonymous with safety, service, and performance.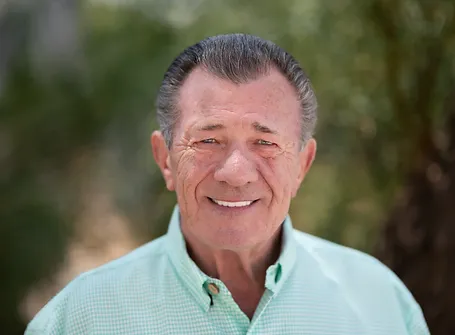 Dan started working in the oil and gas industry in 1966 with various drilling contractors in the State of California. Experiences included working on the first geothermal well drilled in California, while working for Brown Drilling Co., and working offshore in Washington on the Blue Water #2, for Santa Fe Drilling.
Keep Reading
After serving in the U. S. Army from 1968 to 1970, Dan then returned to the oil and gas industry, working on and offshore in various capacities including that of a fishing tool supervisor. In August of 1978, Dan and four partners started Graco Fishing and Rental Tools, Inc. ultimately becoming its sole owner in 1982. Guiding the Company's growth since its inception, the Company's activities currently range in locations from Canada to Venezuela and from California to Pennsylvania, which are supported through plant locations spanning nine states.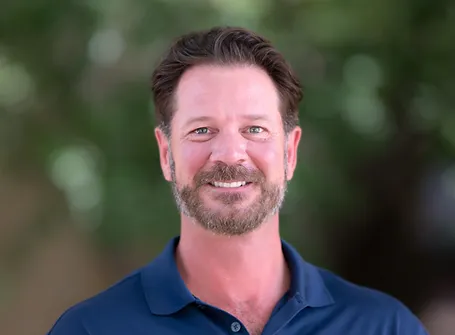 Jon became President of Graco in 2010, having formerly held positions as its CFO and Vice President, and has over 27 years on the Graco team. During this tenure, he aided in the expansion of the Company both organically and through multiple acquisitions. Formerly, as CFO, Jon had the responsibility for capital management, financing, business development, and financial functions of the Company.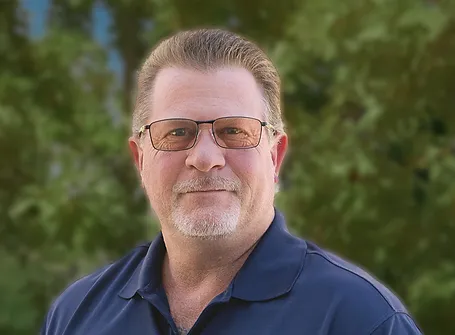 Associated with Graco for over 40 years, Jason has held various positions including Vice President of Operations, District Manager, Salesman and Fishing Tool Supervisor. As Vice President, his responsibilities include troubleshooting and advising management on all aspects relating to the operations of the company.
Keep Reading
Having managed seven locations for Graco, Jason was instrumental in increasing sales and expanding Graco's geographical footprint. As a Fishing Tool Supervisor, Jason was also responsible for the operation of foam units, reverse units, and packers.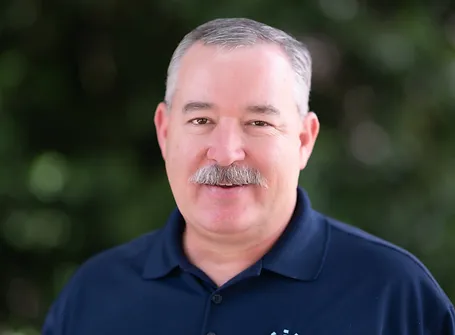 Vice President of Sales, Marketing and Business Development
Mark joined Graco as Chief Operating Officer in April of 2010. Mark's 30 years of oilfield experience has been heavily focused on drilling engineering, completion engineering, pumping operations, front-line management, technical client support, business development (both domestic and international), and executive management.
Keep Reading
Mark was previously associated with a large-cap oilfield services company, where he was responsible for all aspects of business management for the stimulation, cementing, and coiled tubing operations in the Mid-Continent and Southeastern US regions. Mark holds a BS degree in Civil Engineering from Texas A&M University.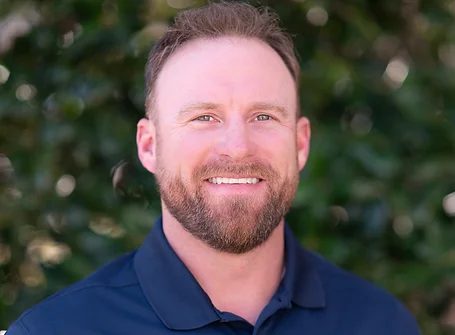 Vice President of Operations
Justin holds over two decades of oil and gas tenure spanning across service-related and exploration and production arenas. His experience spans primarily in Fishing and Intervention, along with Completion Technology and Supply Chain disciplines.
Keep Reading
He has held roles that have gained him experience in domestic and international operations arenas, as well as in-depth involvement with marketing practices and supply chain negotiations. Most recently Justin held a position with a DFW based E&P company, where he negotiated and managed large contracts and service agreements for its drilling operations.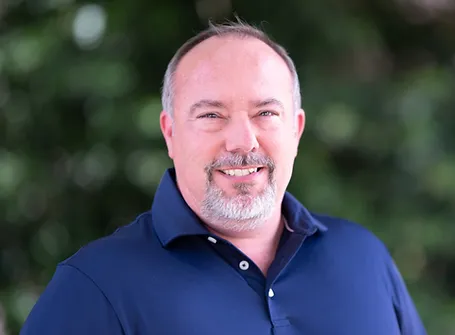 Vice President of Finance and Accounting
David joined Graco in 2012, providing management and supervision over the Company's finance and accounting departments. With over 20 years experience, David oversees the Company's financial reporting and treasury functions while providing insight into the operational analysis.
Keep Reading
Prior to joining Graco, he spent over eight years in a consulting capacity, offering various accounting services to a wide range of industries, followed by two years as a Director level for a multi-billion dollar logistics company serving the Oil and Gas Industry.  David received a Bachelor's degree in Finance, from the University of Central Oklahoma in 2001, and is a licensed CPA in the State of Texas.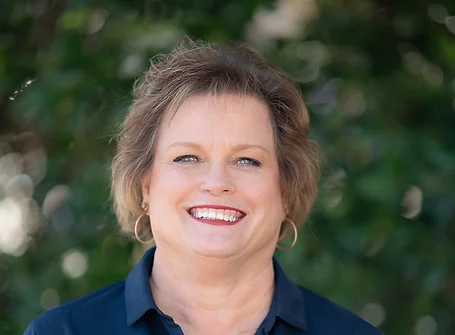 Director of Human Resources
Lisa, joined Graco in 2013, bringing over 25 years of strategic human resource leadership, direction, and practices to promote maximum effectiveness in the corporate office all the way to the field level.  She has been instrumental in implementing the HRIS system for Graco.
Keep Reading
She was responsible for launching the HR structure for the organization and providing leadership and technical oversight to over 15 store locations in the areas of payroll, benefits, and employee relations.  Lisa holds a Bachelor of Science degree in HR from Capella University as well as maintaining a Senior Professional in Human Resources (SPHR) and PHR from the Human Resource Certification Institute (HRCI), which she has held since 2006.  Before joining Graco, Lisa was an AVP, HR Manager for a community bank, and Manager of Human Resources for the Texas Department of Criminal Justice – Corrections Division in both their public and private prison management divisions.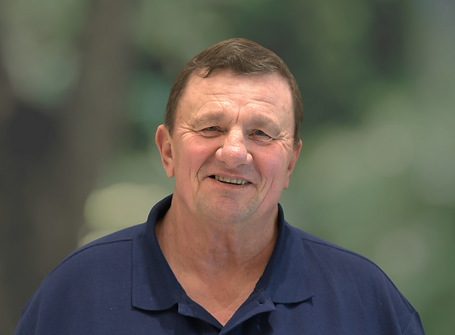 Southwestern District Manager
Bobby serves as Graco District Manager for the Southwestern District, which includes Texas and New Mexico. Bobby has led the development of Graco's Southwestern operations, beginning with his joining the Company in March 2004 as a store manager for the newly opened business in Monahans, Texas.
Keep Reading
Mr.Gibson brings 44 years of oilfield experience to Graco, beginning his career in 1978 as a shop hand, with progressive responsibilities of working floors and derricks, operating reverse units, and onto the art of wellbore fishing and as a field salesman until his move to Graco.
We're hiring
"What we do today will forever speak volumes about how much we care for our people and their futures." – Jon Rambo, President
View Active Openings