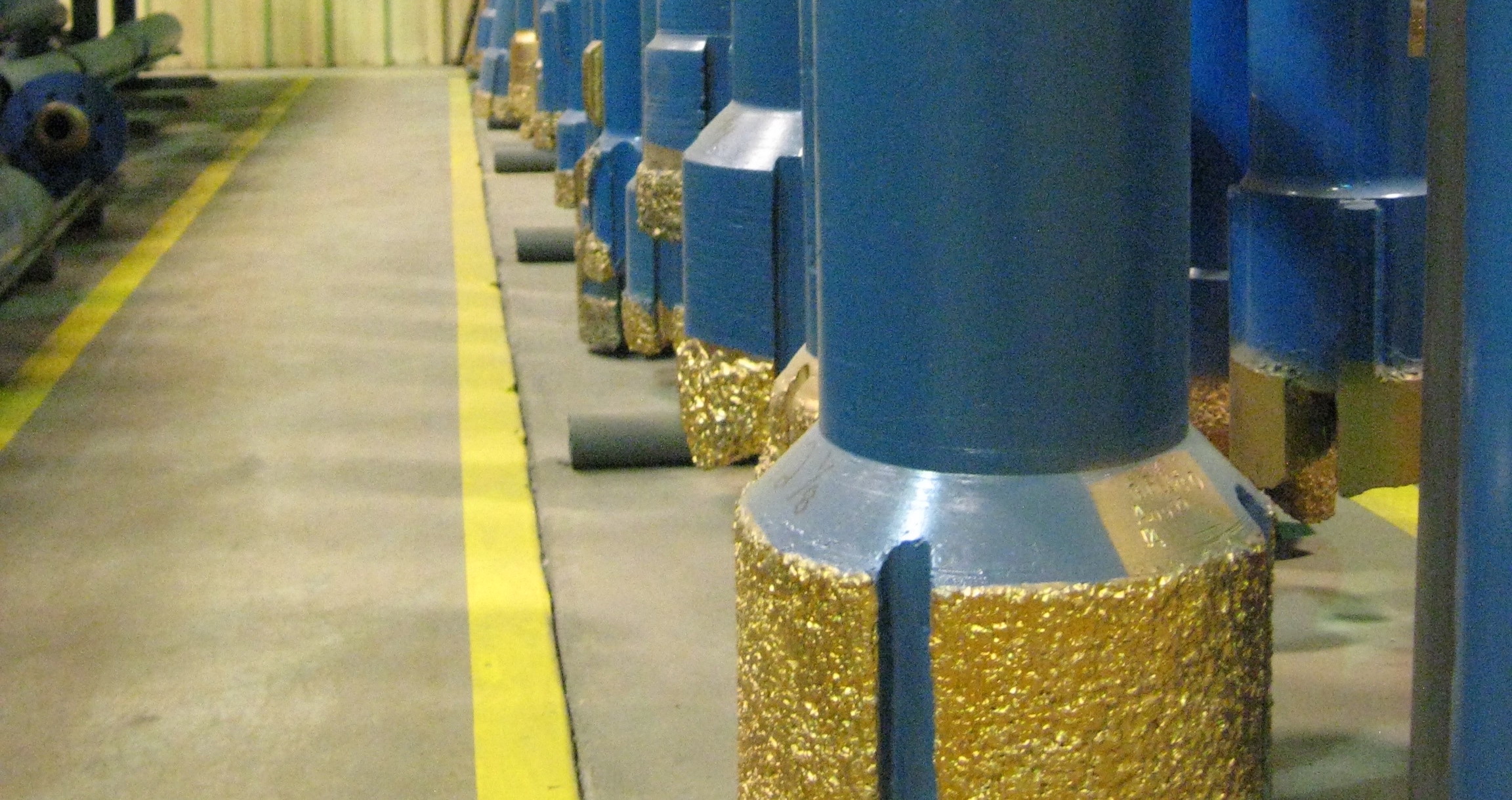 Carbide

and

Advanced

Cutting

Structure
Discover superior performance and expert craftsmanship with Graco's carbide and advanced cutting structures.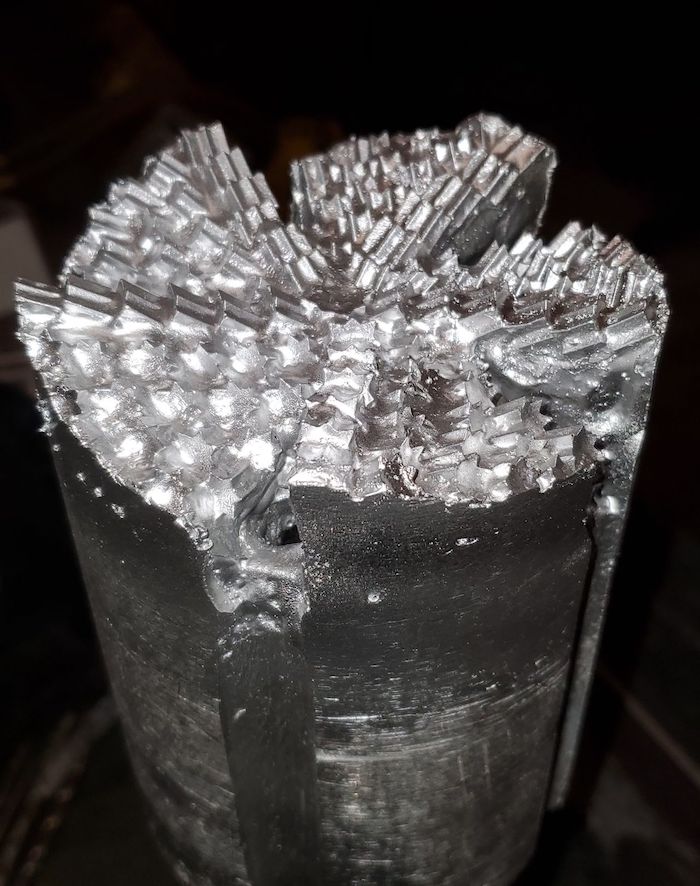 Carbide stands as an elite substance in the oil and gas industry due to its exceptional hardness, resistance to wear, and high-temperature tolerance. Its remarkable durability makes it a preferred choice for various cutting tools and components.
When applied during the operational phase, carbide enhances tool longevity, reduces downtime, and ensures consistent, precise performance even in the harshest drilling conditions.
Experience the transformative impact of carbide and advanced cutting structures in your operations. Our clients enjoy superior durability, minimized maintenance, and unmatched performance, ensuring seamless and efficient processes.
Drill bits
Reamers
Fishing and Rental Tools
Stabilizers
Valve Components
Milling Tools
Grinding Equipment
& more!
Graco's machine shops collaborate with seasoned fishermen to craft custom tools tailored to specialized needs. Our skilled craftsmen expertly revamp traditional tools or develop new designs, ensuring your exact specifications are met.
From raw stock to rig-ready, our shops transform conceptual ideas into tangible, high-performance solutions in carbide and advanced cutting structures. Customer Service
Continued

Excellence.

Year

After

Year.
Customers turn to Graco for our distinct expertise and service, driven by our understanding of the costs tied to operational halts and potential asset loss.
Get in touch with a member of our team; we're ready to support our customers 24/7.
Interested in exploring our wide array of offerings in greater detail? Learn more about our comprehensive products and services by browsing through our downloadable resources collection.