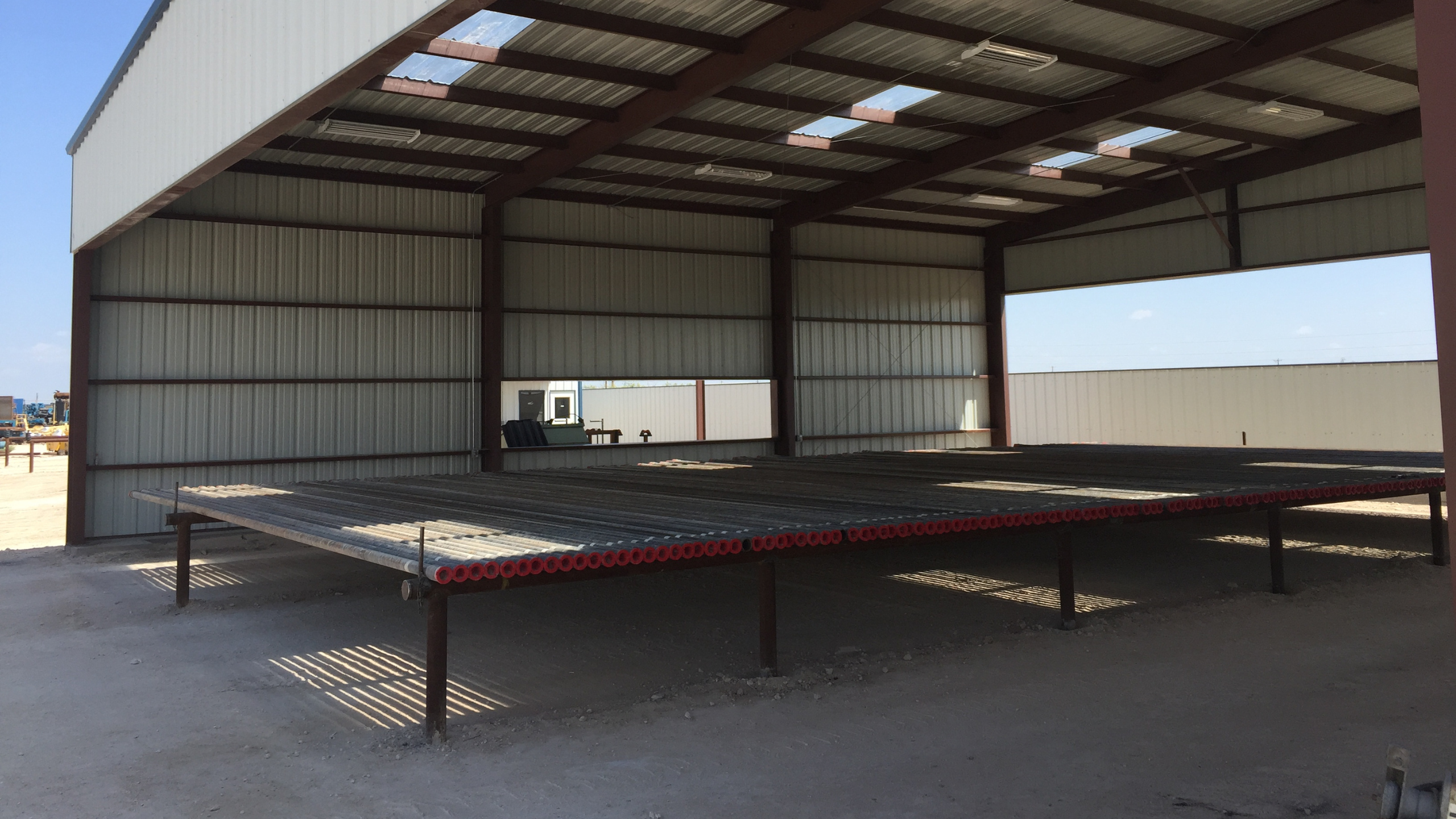 Tubular

Rentals

and

Handling

Tools
Upgrade your oilfield operations with Graco's superior tubular rental solutions crafted for completion, workover, and specialized fishing operations.
Graco Oilfield Services proudly presents a comprehensive selection of tubular rentals meticulously crafted for completion, workover, and specialized fishing operations.
We maintain an extensive inventory featuring various tubulars, each undergoing rigorous cleaning, inspection, and repair processes after every job.
Our commitment to quality is upheld through our state-of-the-art inspection and repair facilities, where advanced equipment and expertise combine to maintain an exceptional standard of tubular quality and performance for all our customers.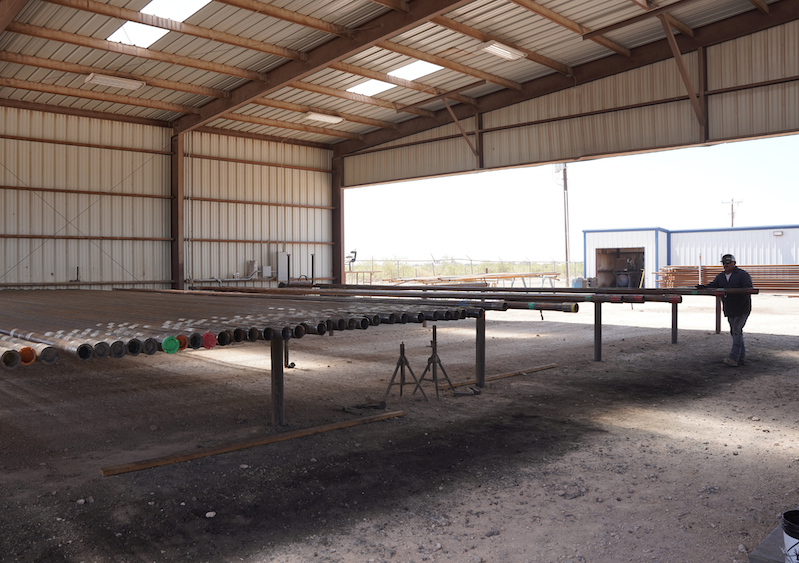 Premium Thread Connections
Graco sets itself apart by offering an array of premium thread connections, including PH6, alongside standard EUE thread types, available in all common sizes and grades.
We have expertise in larger-sized tubing and allocate specific string types for technically demanding fishing projects, ensuring washover and pulling capabilities match each project's requirements. Whether you require top-notch connections for specialized applications or standard configurations for routine operations, our inventory comprehensively caters to your needs.
We provide unparalleled support through our dedicated tubular division staff and trucking capabilities. We handle rental projects of any scale or complexity with expertise and efficiency. With Graco, rest assured that your tubular needs are not only met but exceeded, guaranteeing the success and seamless flow of your drilling operations. Customer Service
Continued

Excellence.

Year

After

Year.
Customers turn to Graco for our distinct expertise and service, driven by our understanding of the costs tied to operational halts and potential asset loss.
Get in touch with a member of our team; we're ready to support our customers 24/7.
Interested in exploring our wide array of offerings in greater detail? Learn more about our comprehensive products and services by browsing through our downloadable resources collection.