Your Partner for Optimum Well Production Performance
Elevating your oilfield
performance
operations
services
to new heights.
Premier Authority
The industry-choice for fishing rentals and services.
Nationwide Service
Strategic operations in multiple basins for enhanced support.
Innovative Technology
Specialized in creating tailored tools for unique conditions.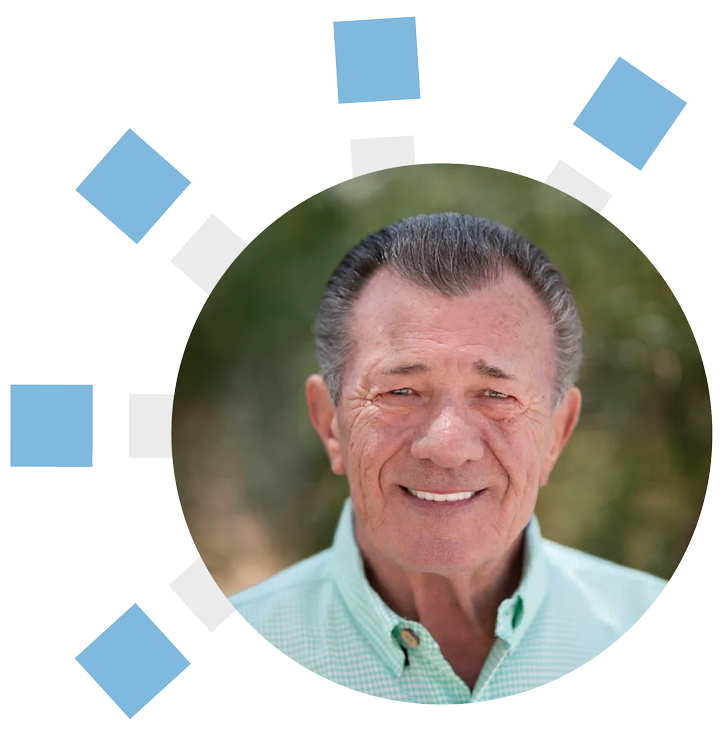 Welcome to Graco Oilfield Services, a company with deep roots and a set of principals that drive us forward. Established in 1978 in Vernal, Utah, we were born from the belief that "the working man can do better." From our origins as specialists in fishing tools for well equipment retrieval, Graco has been proudly owned and operated by the Rambo family for over four decades. Today, Graco stands not only as a trusted name in oilfield services, but as a symbol of safety, service, and unwavering performance throughout our industry's lifecycle.

Your Leading Oilfield Services Provider
Successfully Restoring Wellbores Since 1978
Graco is recognized as a leading oilfield services provider, trusted to deliver superior results and exceptional service throughout the industry. Graco provides pressure pumping, fishing, well completion and workover, circulation, and packer services billed either on a day rate or job-by-job basis. Complementing our drilling and production services, we also offer a full complement of rental equipment, tubular, blowout preventers, and handling tools.
The Trusted Authority for Efficient Well Production
Explore our comprehensive range of products and services or browse our helpful resources and learn how Graco can improve your oilfield operations.
Helpful Downloads