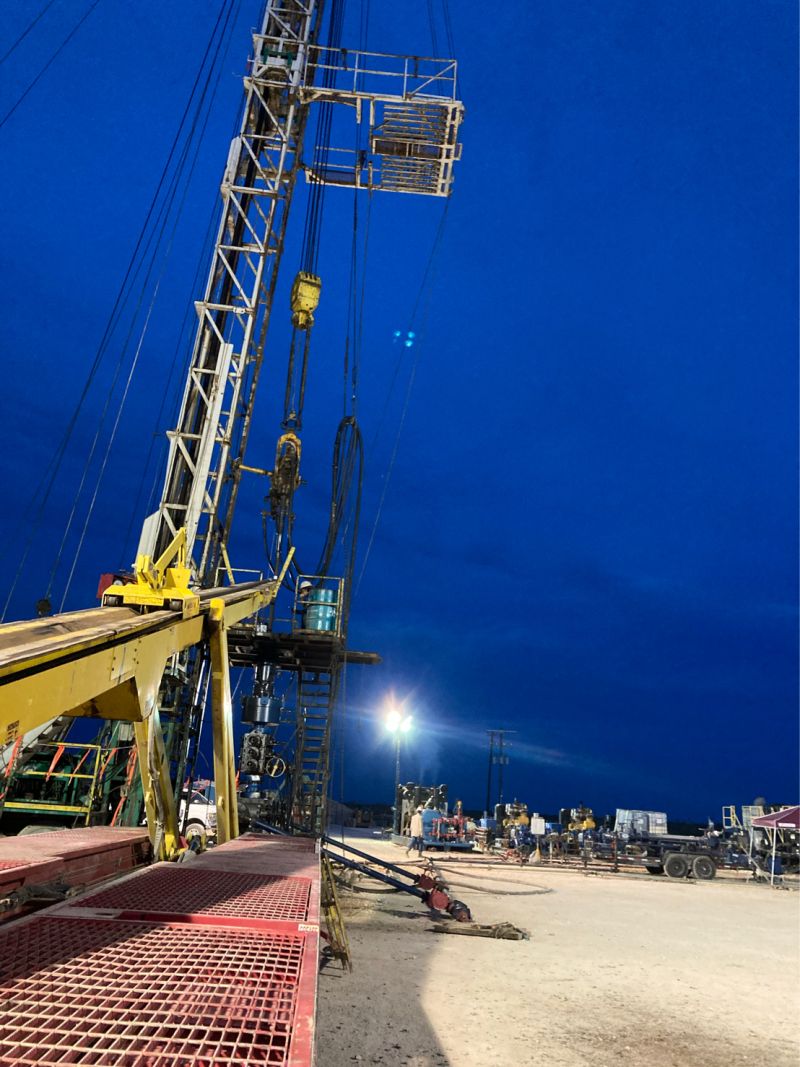 Graco's state-of-the-art Pickup/Laydown Machines redefine the efficiency and safety standards of tubular handling. Take your operations to new heights today!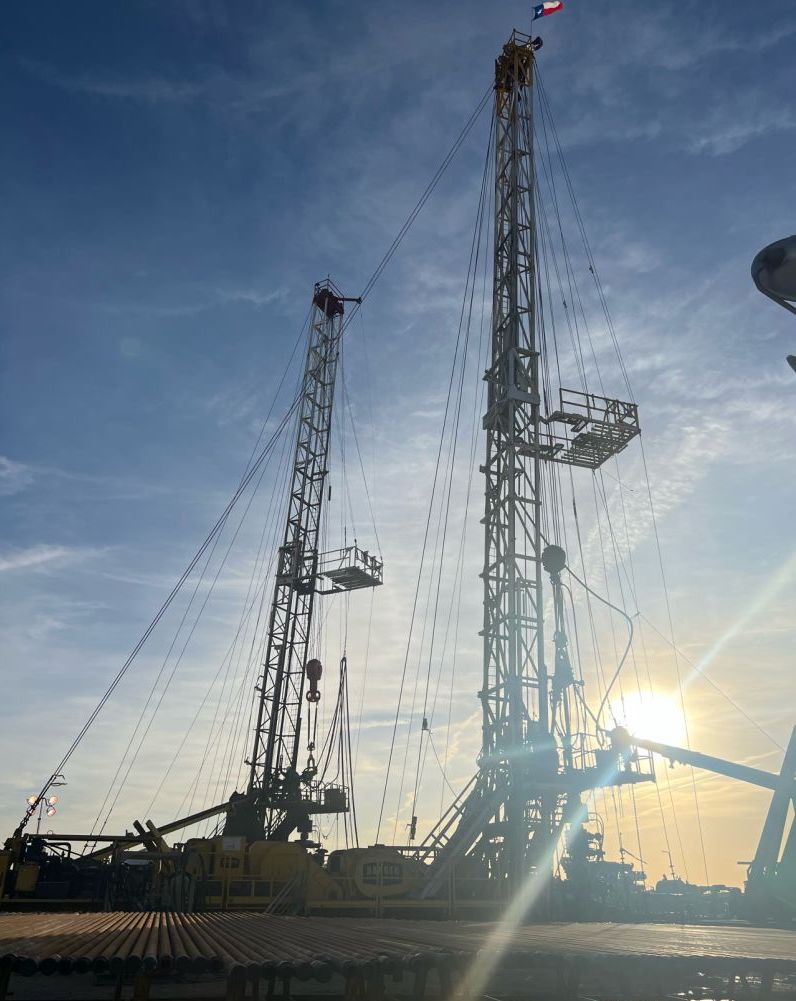 Designed with safety and durability as a priority, Graco's Pickup/Laydown Machines are engineered to streamline the process of handling all common OCTG sizes and types at the wellsite.
By automating these critical tasks, we optimize operational efficiency, enhance safety protocols, and ensure seamless well work processes.
With Graco, you can expect unparalleled support, exceptional performance, and a commitment to elevating your productivity. Join us in revolutionizing the way tubular components are handled at your rig. Customer Service
Continued

Excellence.

Year

After

Year.
Graco provides the full range of services and expertise to our customers during the well-completion phase.
Get in touch with a member of our team; we're ready to support our customers 24/7.
Interested in exploring our wide array of offerings in greater detail? Learn more about our comprehensive products and services by browsing through our downloadable resources collection.