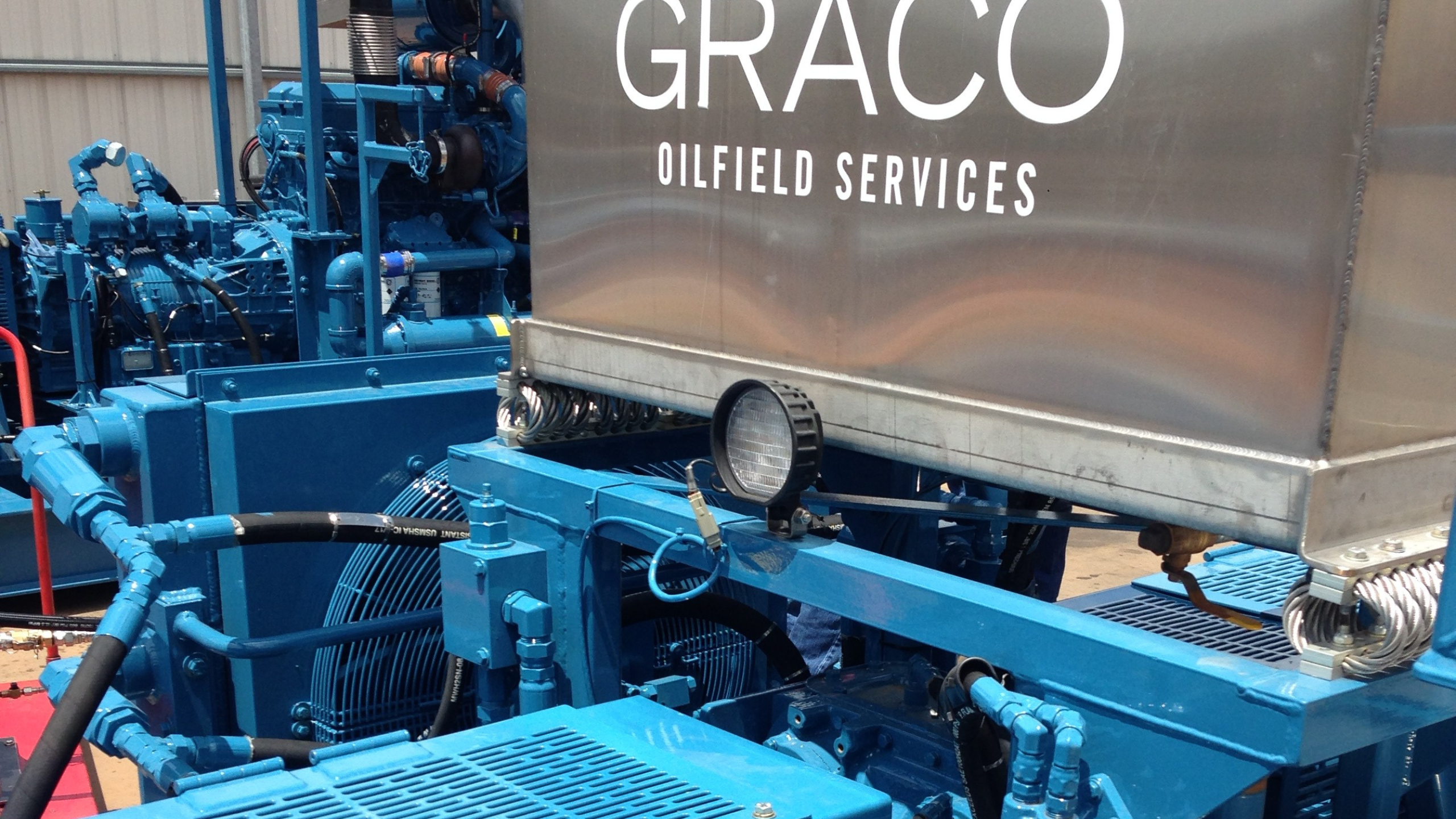 Graco's Reverse Units serve as the key to maintaining the smooth flow of your operations. Discover the recovery system that ensures your projects stay on track.
Graco offers skid mounted pumping capabilities with a large fleet of pressure pumps providing applications up to 15,000 PSI to match the needs of our customers during the various phases of the wellbore life.
From reverse unit size skids up to 1100 hp high pressure / high-capacity pumps, we offer a full range of pump packages for a wide variety of completion, workover, and disposal activities. Pump packages are deployed with experienced Graco supervisors and can be complemented with power swivels, flowback / fluid pits, and high-pressure flow iron.
We have the track record to demonstrate safe, efficient operations in the most demanding well work conditions whether it's a 24-hr completion drillout on a multi well pad or a tough workover operation. You can count on Graco to deliver the best in skid pump solutions.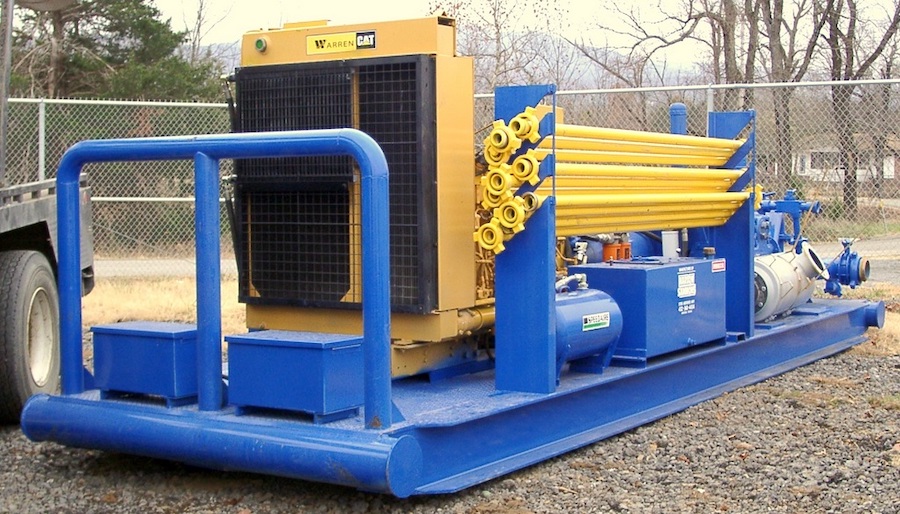 Customer Service
Continued

Excellence.

Year

After

Year.
Graco provides the full range of services and expertise to our customers during the well-completion phase.
Get in touch with a member of our team; we're ready to support our customers 24/7.
Interested in exploring our wide array of offerings in greater detail? Learn more about our comprehensive products and services by browsing through our downloadable resources collection.