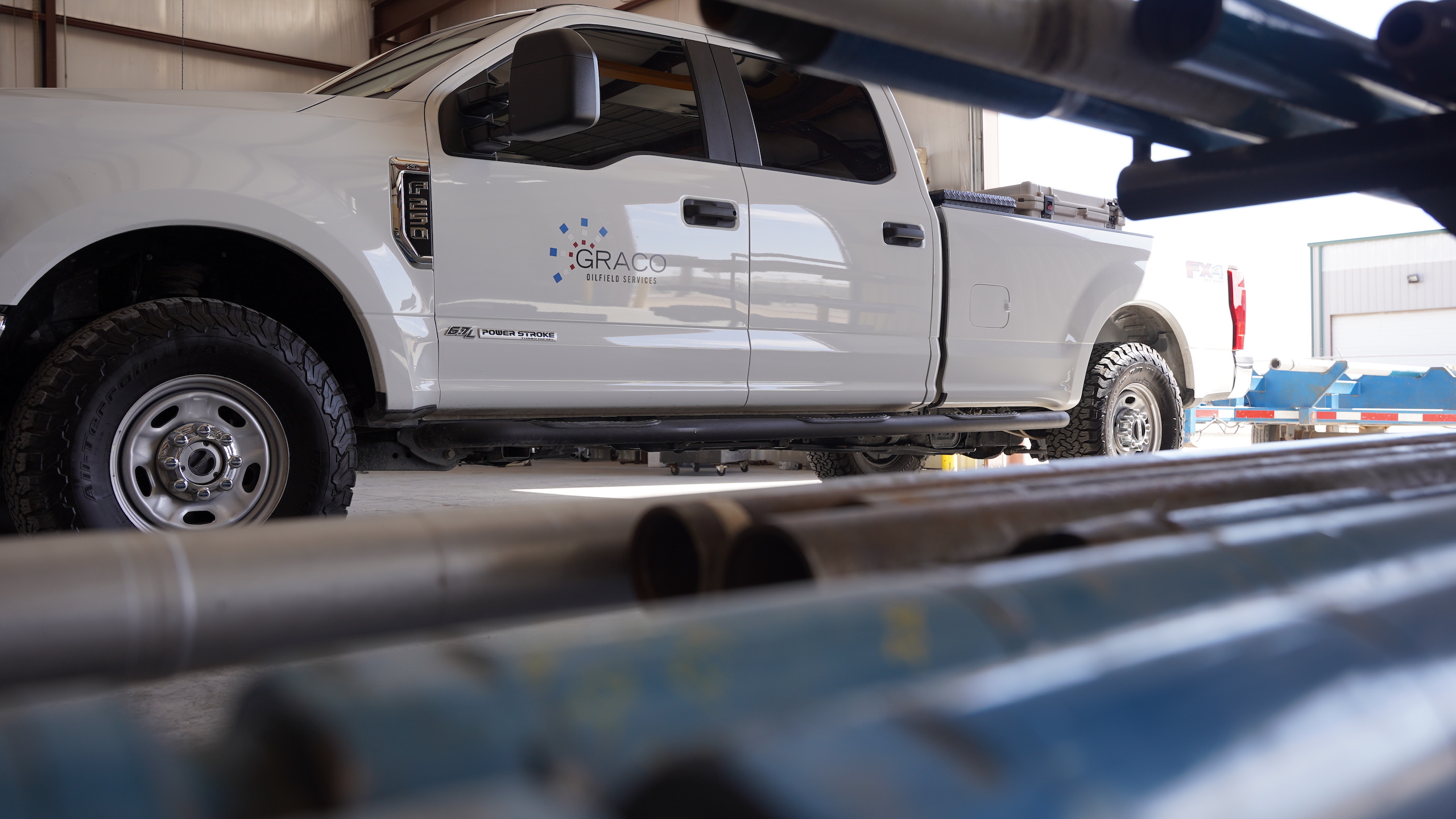 Packer

and

Completion

Tools
Experience the difference with Graco's Packers and Completion Tools – where reliability meets innovation for unparalleled results in every project.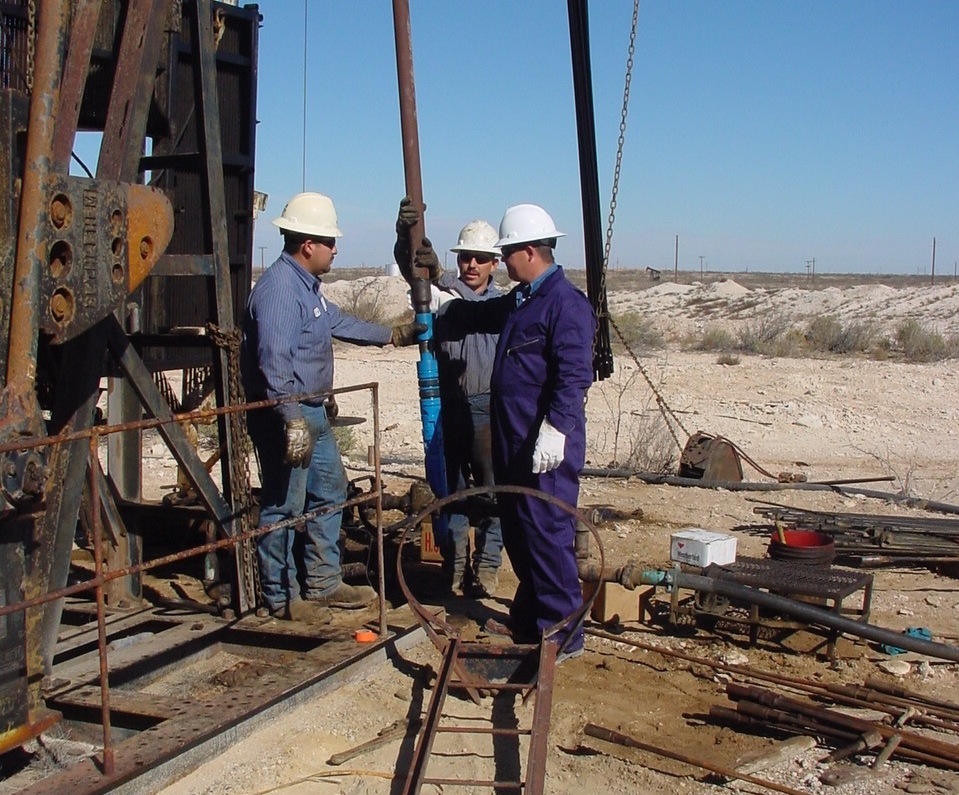 In select locations, Graco offers high-quality packer and completion tool products and services tailored for customer completion and well-maintenance operations.
Our experienced sales and operation management teams provide expert guidance on packer-related solutions, including a selection of reputable name-brand packers.
Moreover, our seasoned packer well site supervisors offer invaluable packers and completion tools installation oversight, ensuring precision and quality control during your operations. Customer Service
Continued

Excellence.

Year

After

Year.
Graco provides the full range of services and expertise to our customers during the well-completion phase.
Get in touch with a member of our team; we're ready to support our customers 24/7.
Interested in exploring our wide array of offerings in greater detail? Learn more about our comprehensive products and services by browsing through our downloadable resources collection.