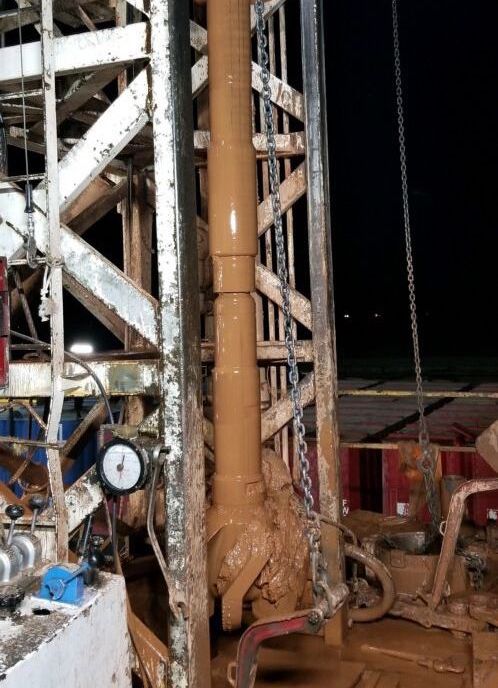 Fishing services revolve around the retrieval of misplaced or stuck wellbore equipment, utilizing a diverse range of specialized tools. The foundation of a successful fishing service provider rests on three key elements:
Comprehensive Inventory of Tools
Our unparalleled Graco fishing tool inventory is the culmination of four decades of investment and ingenuity. It stands as an industry benchmark, unmatched by any other.
Open-Hole Fishing is a specialized procedure conducted while the well is actively being drilled, yet remains uncased. This operation requires an extraordinary level of precision, expertise, and the use of advanced tools.
Open-hole fishing requires tools designed for high-pressure, high-temperature conditions, featuring sophisticated sensing and retrieval mechanisms. Our investment in these cutting-edge technologies, ensures safer, more reliable operations with enhanced efficiency.
The process demands quick, real-time decision-making and adaptability. With years of practical experience, our proficiency in this field establishes the industry standard.
Following the casing and cementing of a well, Cased-Hole Fishing operates within the well's casing. Utilizing specialized tools, our experts retrieve misplaced packers, tubulars, and other debris obstructions from your wellbore.
Our team assures the safety and efficiency of every drilling venture, offering seamless solutions for every unique cased-hole challenge so that your drilling operations proceed without interruptions or setbacks. Customer Service
Continued

Excellence.

Year

After

Year.
Customers turn to Graco for our distinct expertise and service, driven by our understanding of the costs tied to operational halts and potential asset loss.
Get in touch with a member of our team; we're ready to support our customers 24/7.
Navigate your fishing and rentals challenges with ease – Download our resources and learn how Graco can improve your oilfield operations.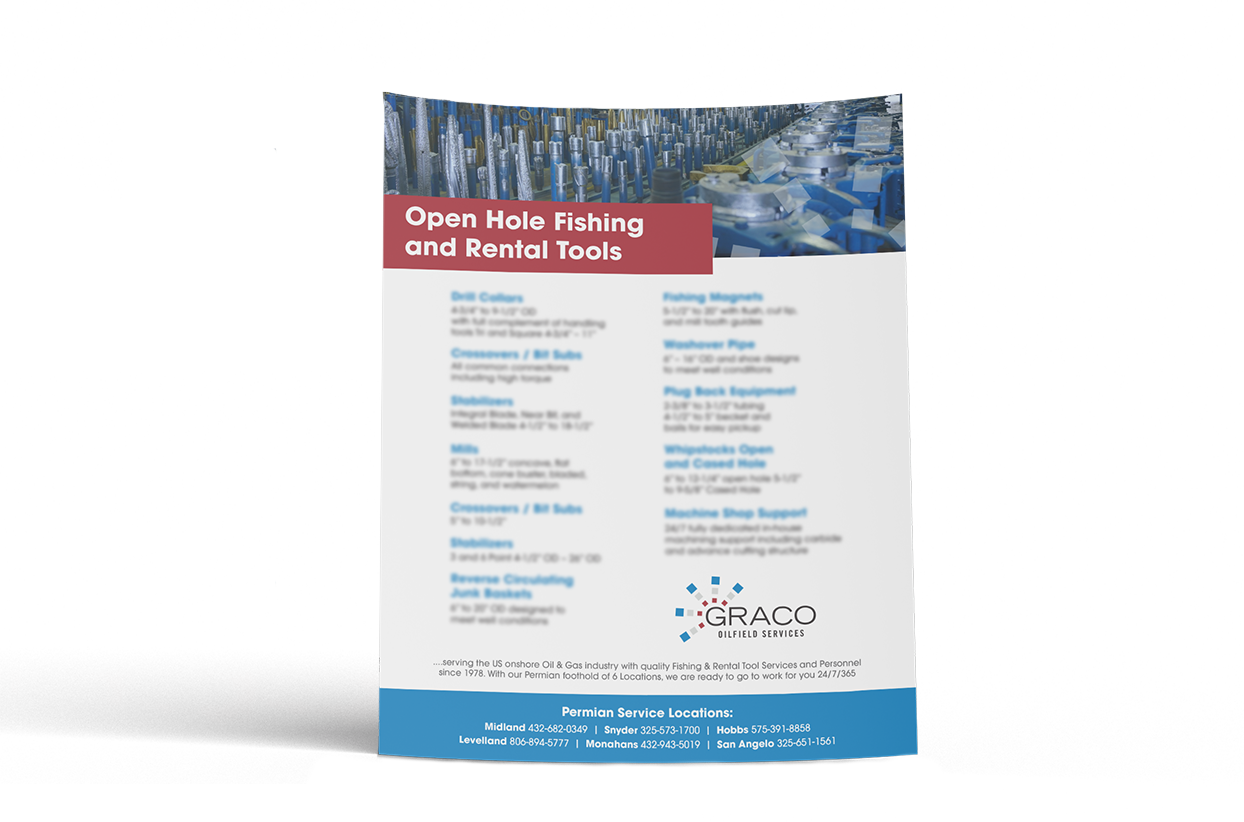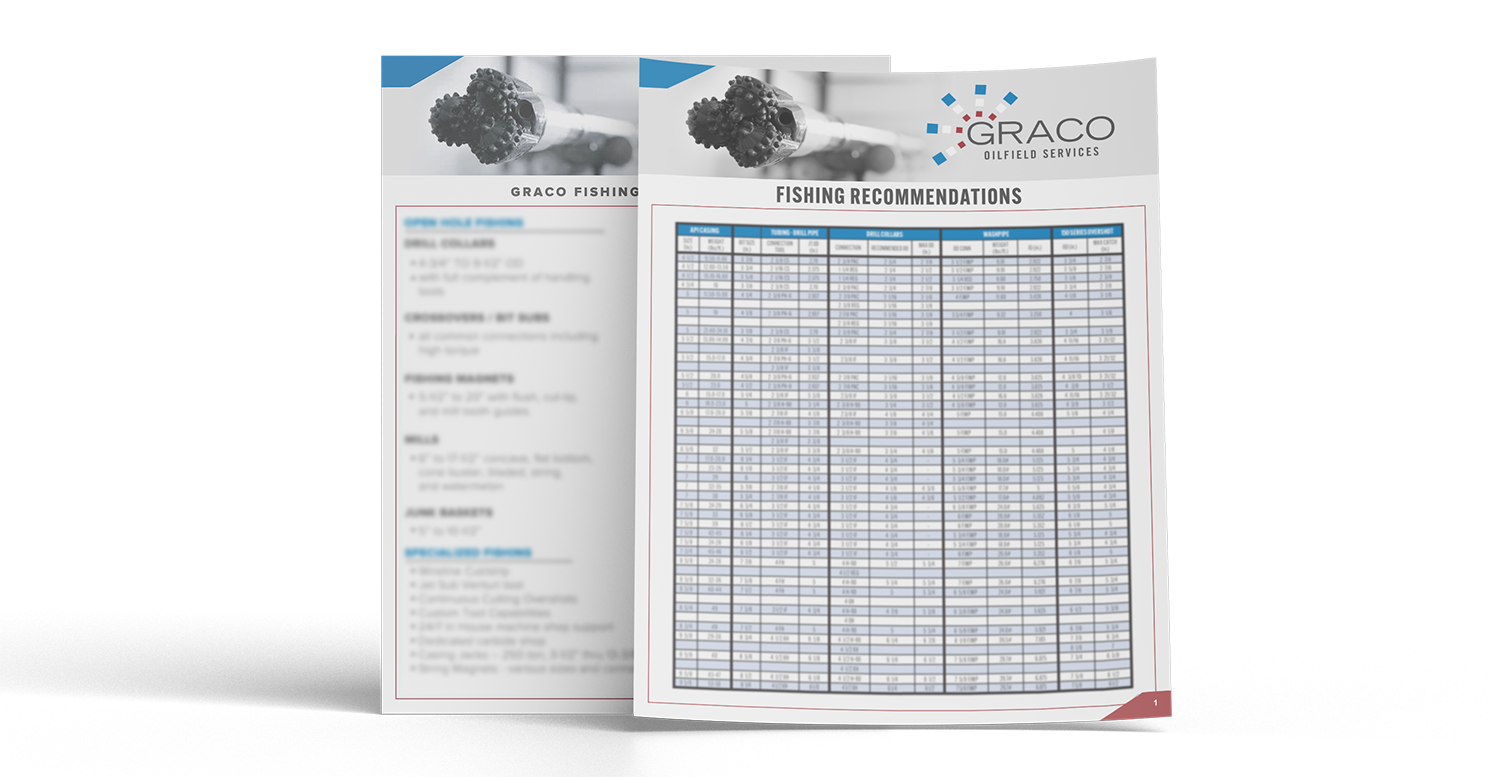 Fishing Recommendations Chart