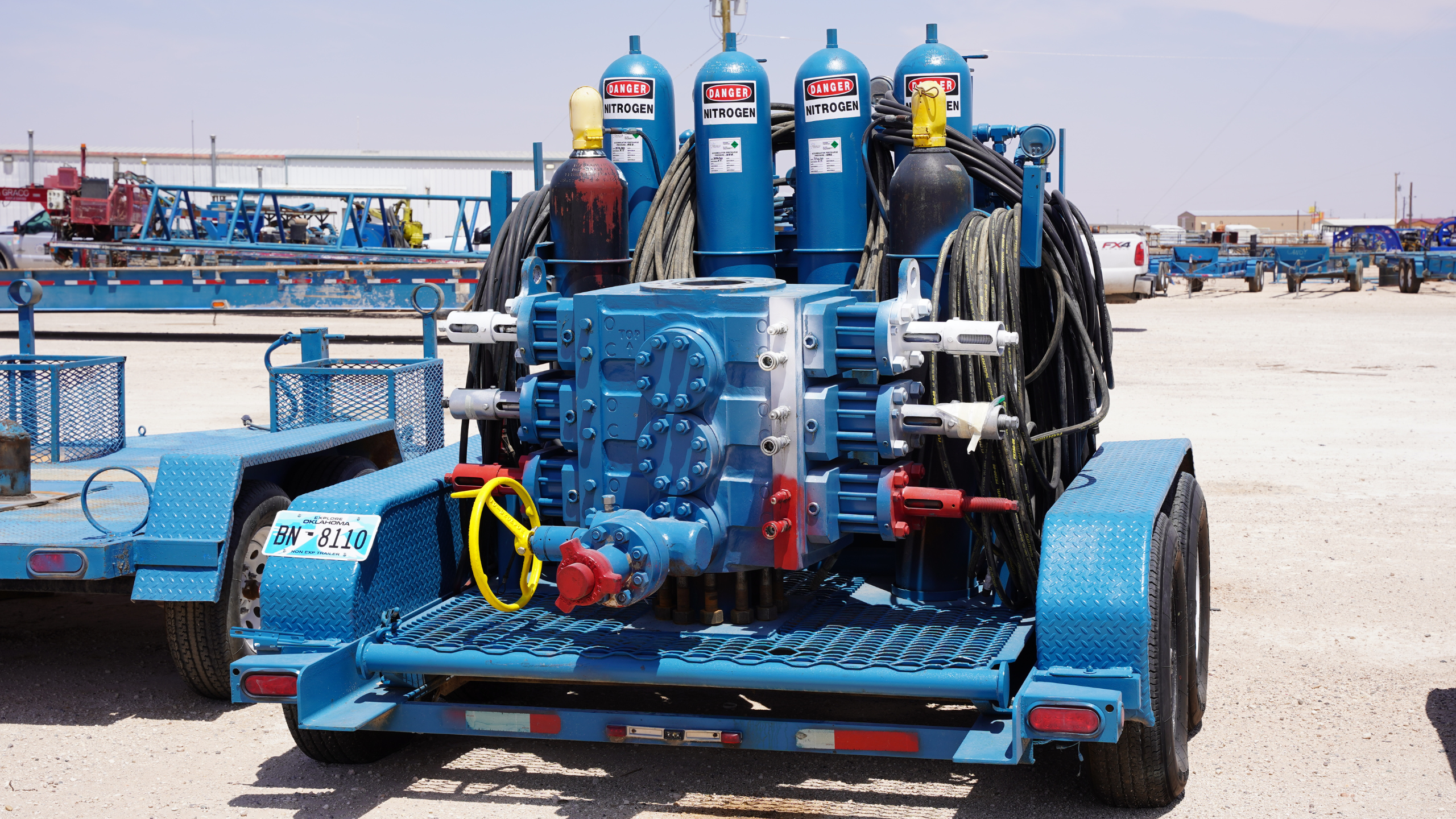 Explore Graco's 5,000 psi Blowout Preventer rental services and consumables, tailored for diverse well work needs, backed by expertise and reliability.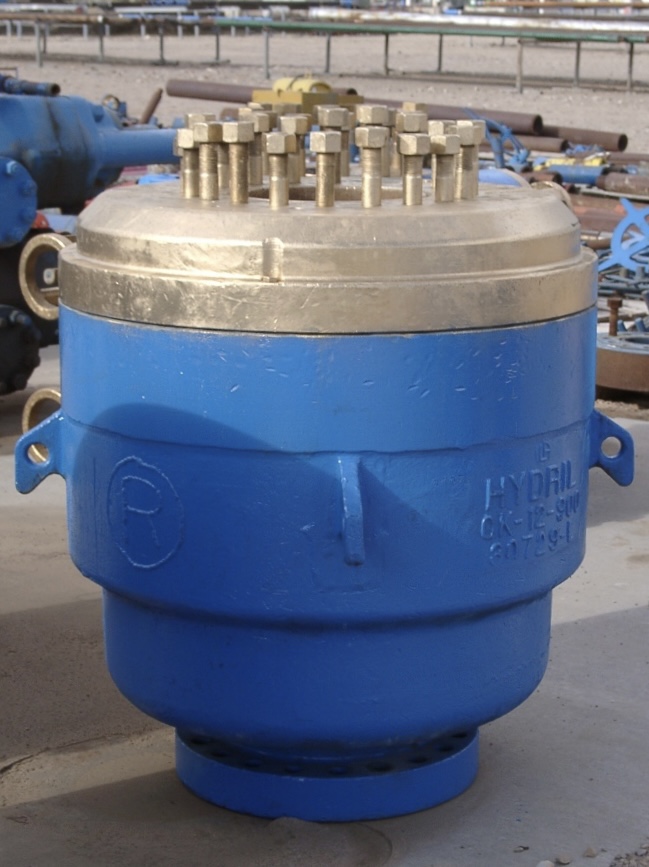 We provide robust 5,000 PSI Blowout Preventer (BOP) rental services, coupled with essential consumable products, accessible at most locations. Our BOPs come in hydraulic configurations, offering both ram and annular types, ensuring comprehensive coverage for diverse drilling scenarios.
Moreover, we offer manual configurations tailored to specific operational needs, providing flexibility and reliability.
To further enhance operational safety, our hydraulic BOPs are paired with accumulator closing units, ensuring swift and effective responses in critical situations. With Graco, you can trust our superior BOP solutions to prioritize security and efficiency, empowering your well control requirements with both peace of mind and unmatched reliability. Customer Service
Continued

Excellence.

Year

After

Year.
Graco provides the full range of services and expertise to our customers during the well-completion phase.
Get in touch with a member of our team; we're ready to support our customers 24/7.
Interested in exploring our wide array of offerings in greater detail? Learn more about our comprehensive products and services by browsing through our downloadable resources collection.