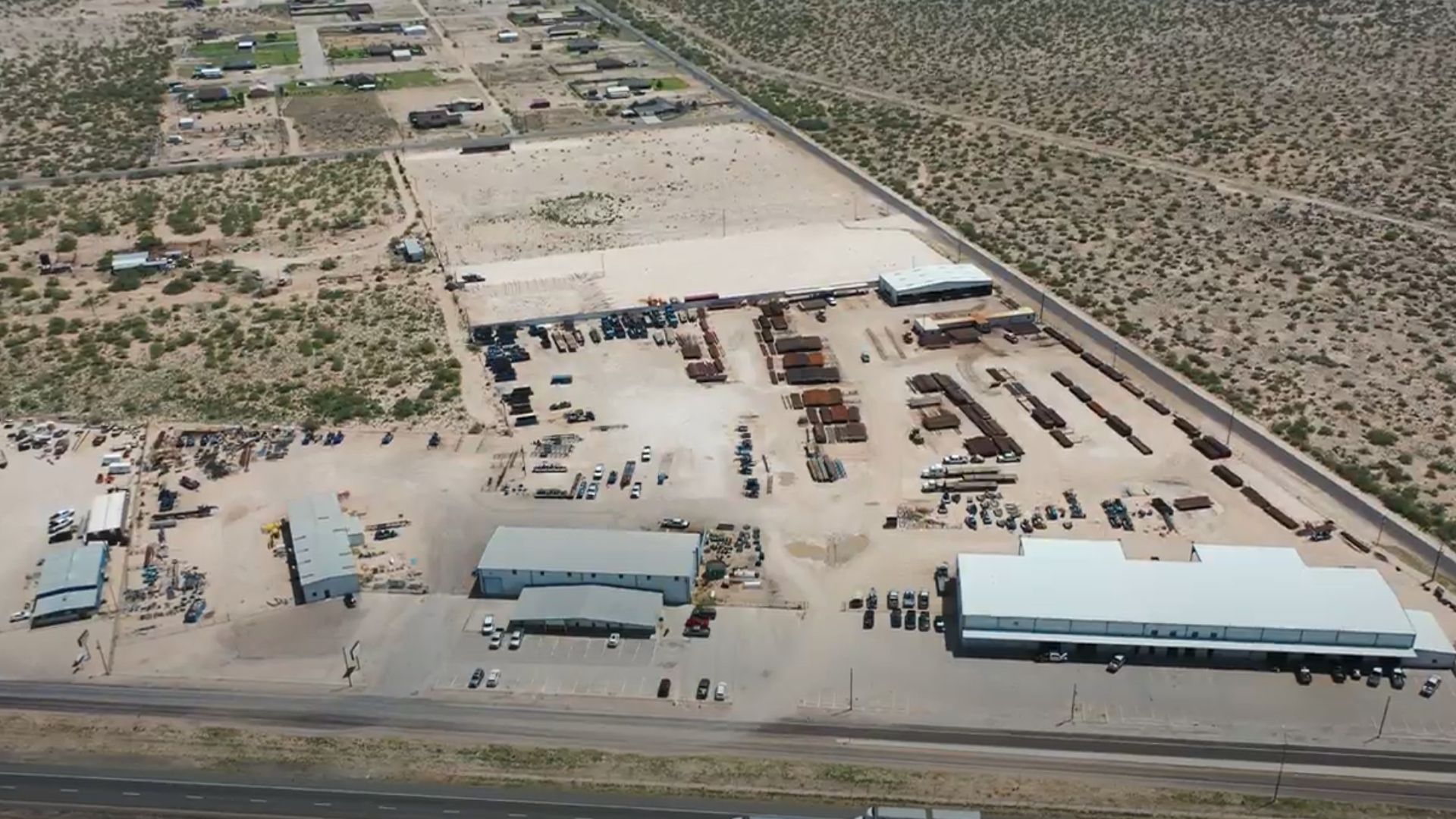 Specialty

Service

and

Technology
Explore our expertise in enhancing well integrity, improving productivity, and prioritizing safety.

Casing Cutting & Milling Services / Tools
Precision Tools for Seamless Casing Solutions
Storage Cavern Well Remediation Solutions
Reviving Storage Caverns Safely and Effectively
Plug & Abandonment Solutions
Comprehensive Abandonment Strategies, Zero Compromises
Low Wellbore Pressure, Poor Lift Cleanout Solutions
Optimizing Challenging Environments
Coiled Tubing Continuous Cutting Overshot
Seamless Coiled Tubing Operations, Every Time
Wireline Stripping
Efficient Removal of Wireline Equipment While Prioritizing Safety and Minimizing Downtime
Interested in Specialized Services or Technology?
Check Availability and Empower Your Operations with Graco.
Interested in exploring our wide array of offerings in greater detail? Learn more about our comprehensive products and services by browsing through our downloadable resources collection.