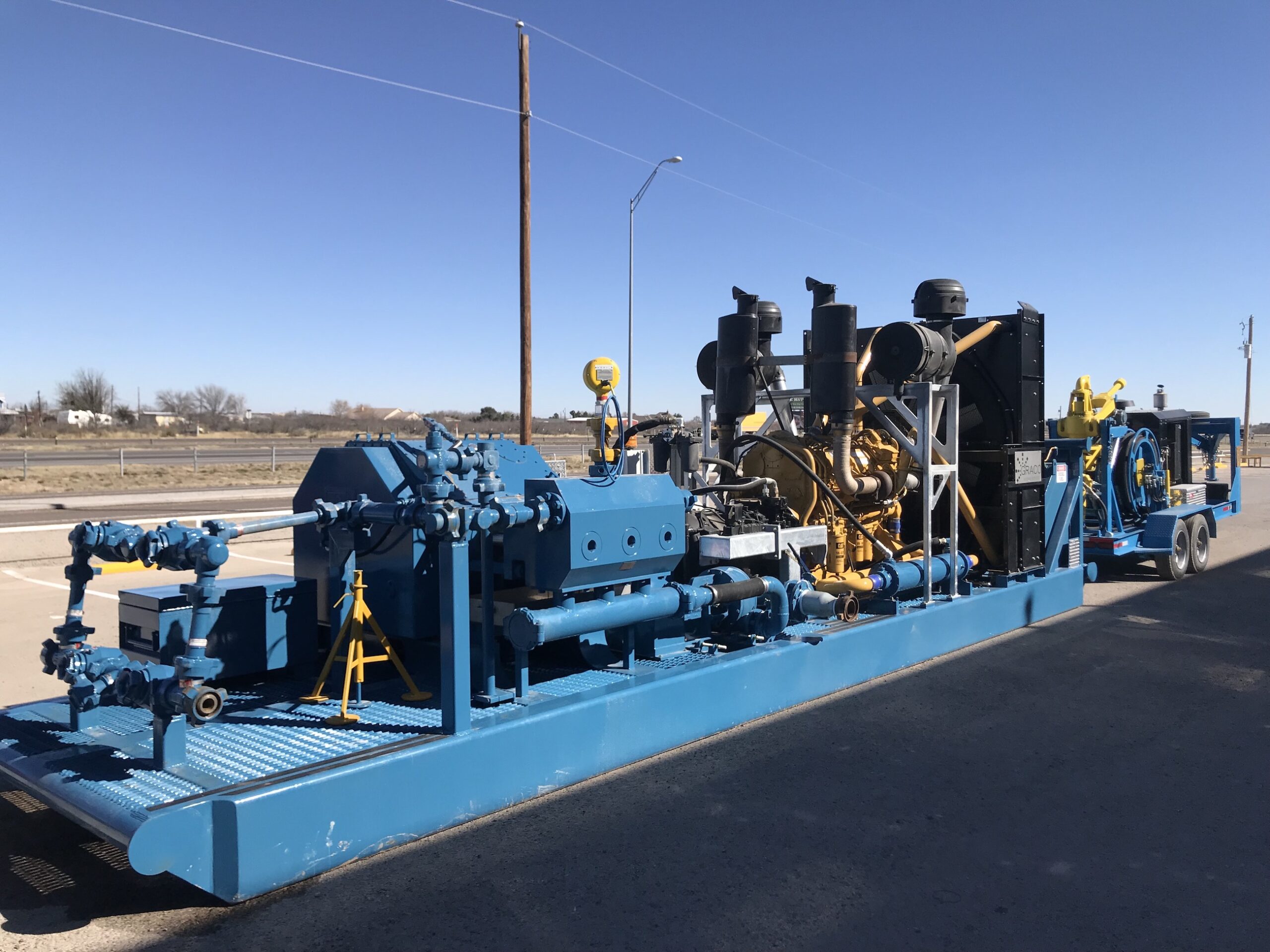 High

Pressure

Drillout

Packages
Experience Graco's High-Pressure Drillout Packages for robust, well-maintained, custom-tailored horsepower solutions in every drillout project.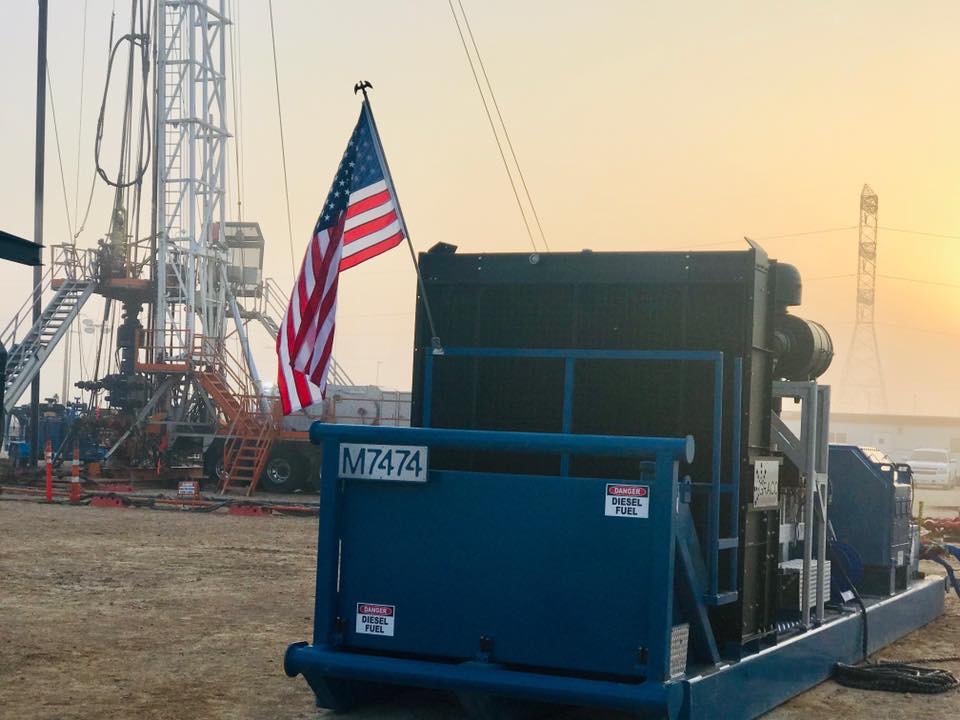 Our specialized High-Pressure Drillout Packages are meticulously designed to elevate operational efficiency while minimizing expenses. These packages integrate state-of-the-art equipment and expert services, ensuring a seamless and cost-effective drilling experience.
With Graco, you not only gain access to cutting-edge tools but also benefit from tailored solutions that optimize your workflow, enhance productivity, and significantly reduce your overall operational costs.
Choose Graco's HP Drillout Packages for unmatched performance and exceptional value in your drilling projects. Customer Service
Continued

Excellence.

Year

After

Year.
Graco provides the full range of services and expertise to our customers during the well-completion phase.
Get in touch with a member of our team; we're ready to support our customers 24/7.
Curious about Graco's HP Drillout Solutions? Download our 1100 HP Pump Flyer and learn how we can elevate your drilling projects.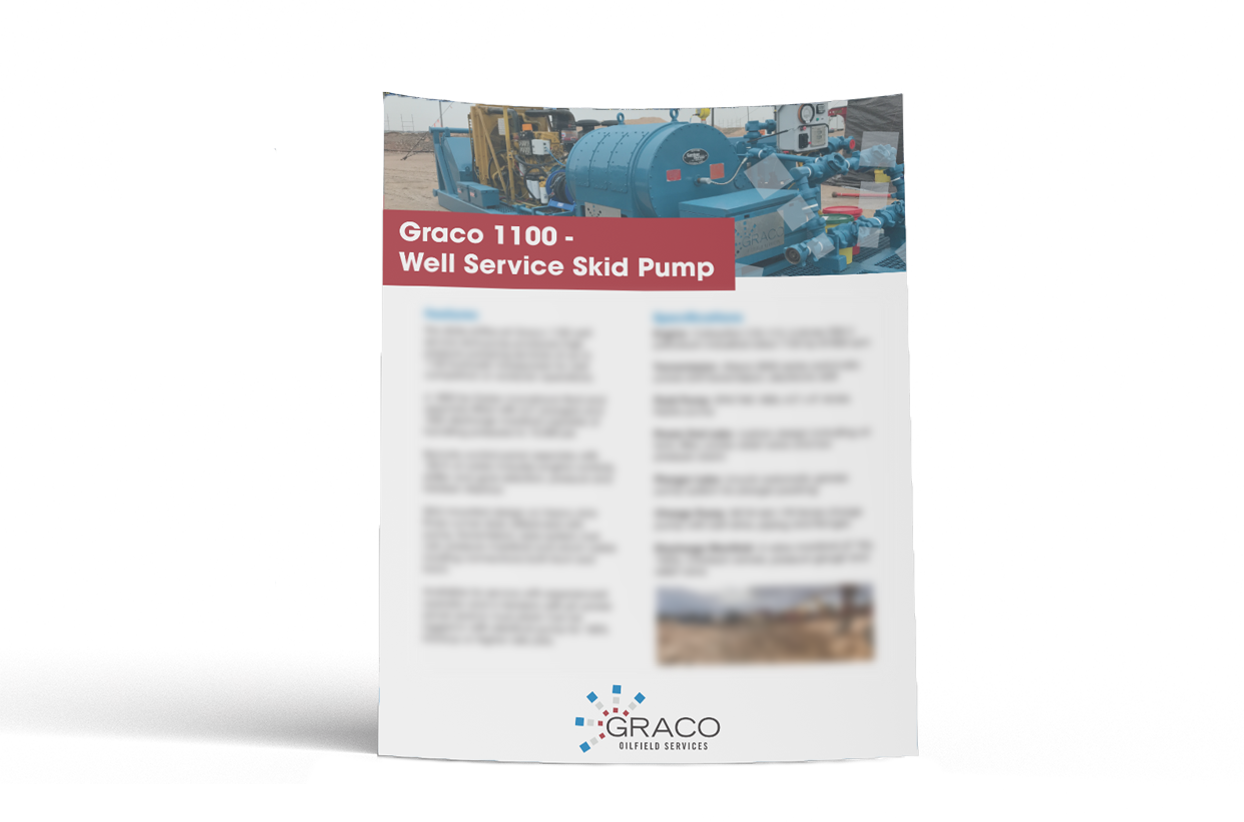 1100 HP Well Servicing Pump Flyer