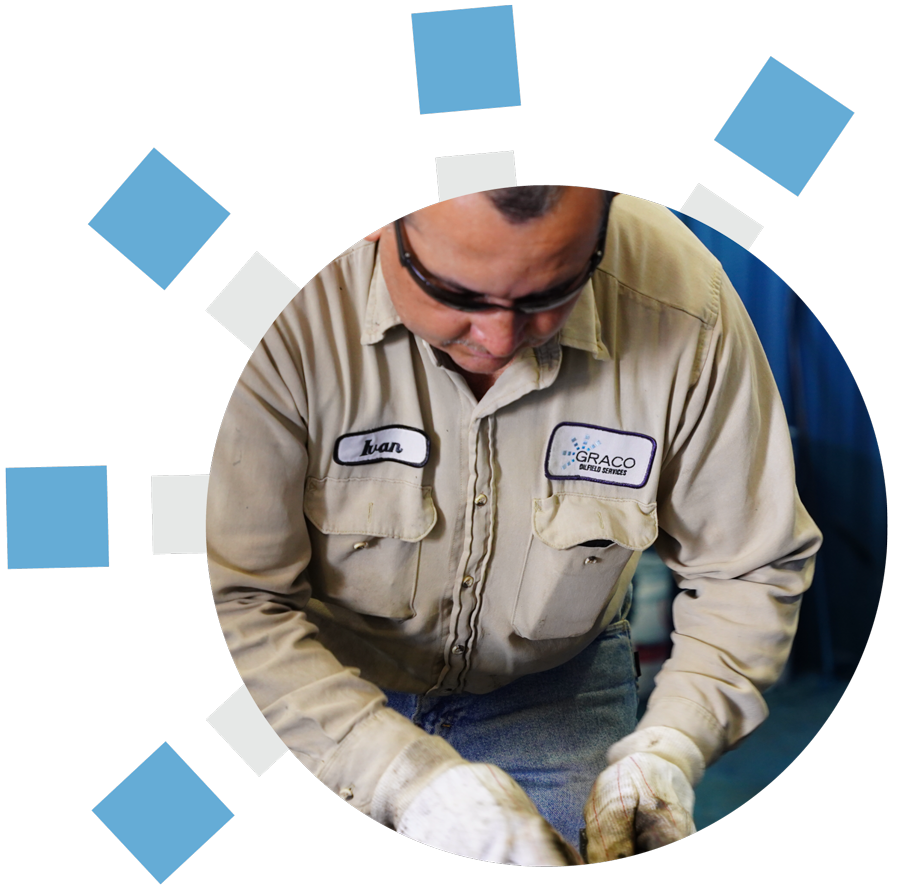 Beyond the Paycheck: Our Employee Benefits
Graco is committed to providing employees with a comprehensive compensation package. This package includes essential benefits like health and dental insurance for employees and their families. We also offer basic life and accidental death and dismemberment insurance for employees and their loved ones. Our dedication to your well-being extends to Short- and Long-Term Disability insurance and various supplemental life insurance options. Additionally, we provide a Health Savings Account to help you manage medical expenses efficiently.
At Graco, we understand the importance of work-life balance. That's why we firmly believe in providing our employees with time off to recharge, relax, and pursue personal interests. We offer paid holidays throughout the year, and our paid time-off program allows you to make the most of your downtime. Your well-being and work-life harmony are at the core of our compensation philosophy.